Programs
Luksic Master's Scholarship at Sciences Po
Two full scholarships for Master's degrees at Sciences Po
Applications: Closed
Application
Applications: Closed
Location
Paris, France
Eligibility
Chilean students admitted to any of the master's programs at Sciences Po

About the Program
The Luksic Scholarship at Sciences Po is available for up to two Chilean citizens who apply to any of the two-year Master's degree programs at the university in Paris, France. The Scholarship covers the tuition fees of the program and includes a living allowance for each candidate for both years.
Those who wish to be considered must apply directly to the degree program of their choice and request financial aid from the university during the application period established by Sciences Po. Decisions regarding the adjudication of the Scholarships will be made exclusively by Sciences Po's admissions team, based on academic excellence and demonstrated financial need.
These Scholarships were originally created in 2021 through a collaboration between Sciences Po and Quiñenco S.A., the Luksic Group's industrial and financial holding company. The Sciences Po Quiñenco Scholarships, as they were then called, were awarded to candidates who began their studies in September 2021. In April 2022, the Luksic Scholars Foundation took over as the coordinating entity of the Scholarships, renewing the Scholarship under a different name for its adjudication to selected Chilean candidates who were admitted to Sciences Po during the 2021/22 application cycle to begin their studies in September 2022.
This page was updated on Thursday, May 5th, 2022.
Candidates will be awarded scholarships and/or funding directly from the university to which they apply. The university is exclusively responsible for selection and admissions decisions, and does so at its complete discretion and, subject only to the eligibility conditions established by the respective program. The Luksic Scholars Foundation has no participation or influence in the application processes, admissions decisions, or awarding of scholarships.
what scholars say
Having a multidisciplinary curriculum and classmates from around the world will definitely enrich the experience of working towards a Master in Public Policy. Both factors broaden one's outlook and help you see things from different perspectives, which is extremely important when it comes to drafting and implementing public policies.
Pinhas Zamorano, 2021-2023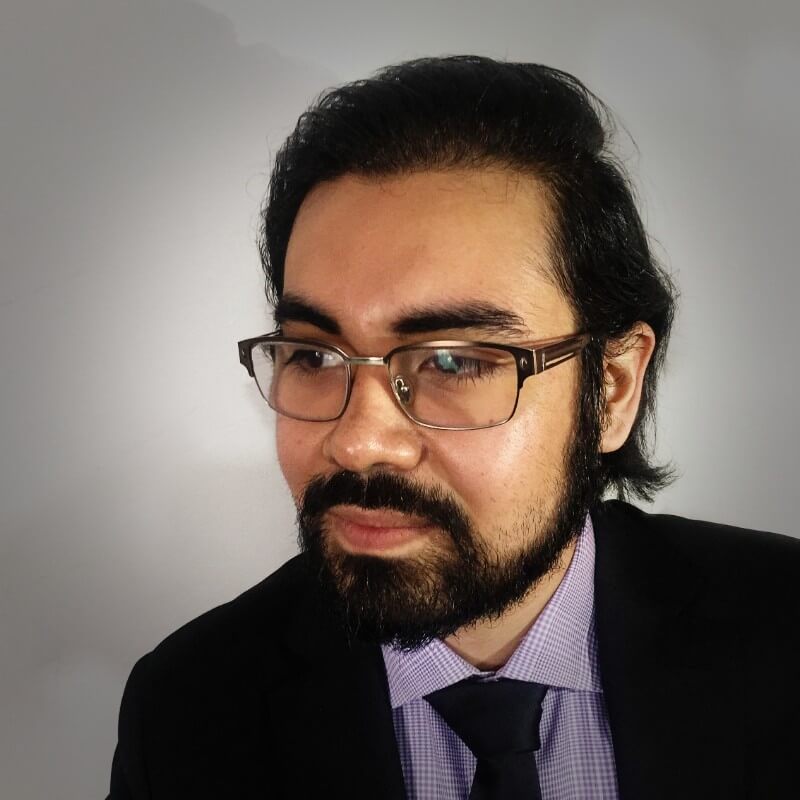 Connect with a Scholar
Looking for the inside scoop? Contact us and we'll connect you with a program attendee to get a first hand account of their experience.