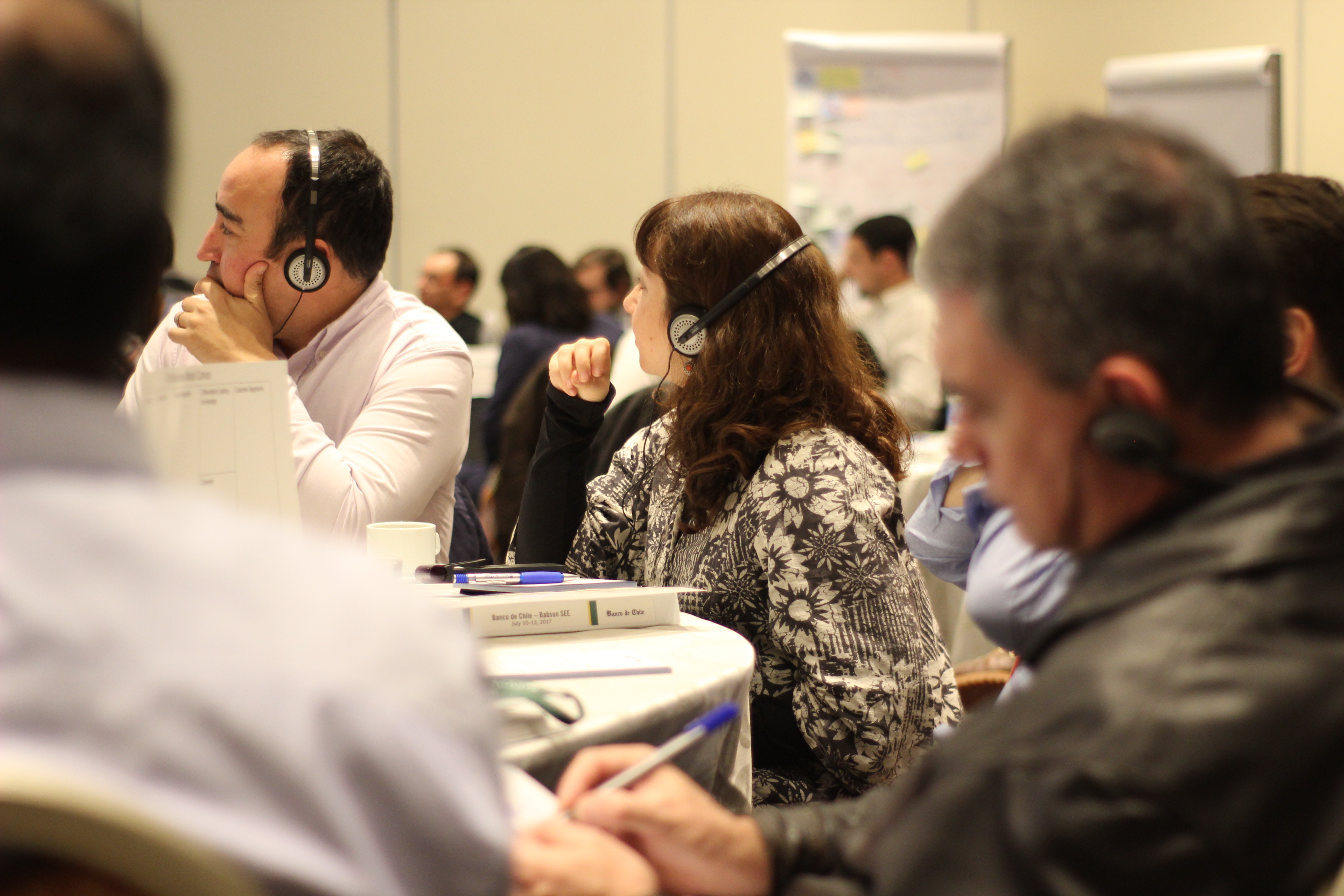 What We Do
We contribute to Chile's development; connect the country with the world and vice versa, and create opportunities so that Chileans can access the networks, financial support, knowledge, and tools to enhance their talents.
Since 2000, we have supported academic programs that aim to educate, inspire and connect people across the globe. In partnership with a dozen universities, today the Luksic Scholars Foundation promotes 18 different programs, pre and postgraduate studies for university students, professionals, and leaders from Chile and Latin America, the United States, Croatia, and China.
Our Programs
Our Work
For more than 20 years, the programs we have supported have led to more than 1,750 people being able to access opportunities in Chile, China, Croatia, France, the UK, and the US. Other initiatives include contributing to the establishment of regional centers in Chile for Harvard, Columbia, MIT and Tsinghua universities in order to help build bridges between the country and the world.


1,750+
participants, and growing
65%
of recipients are from Chile
4
foreign university centers established in Chile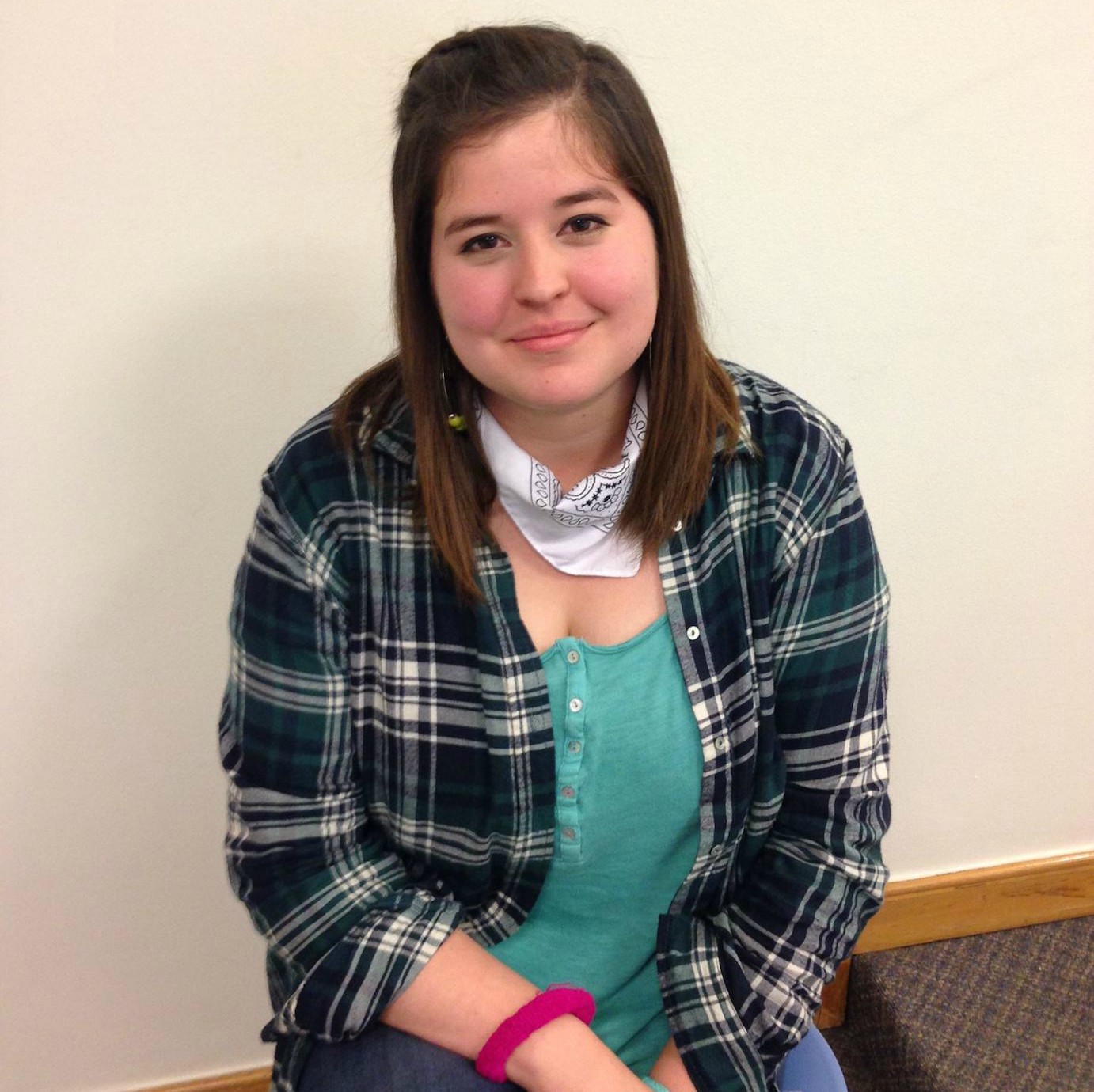 Camila Ortiz
Luksic Scholarship for Chile-China Undergraduate Exchange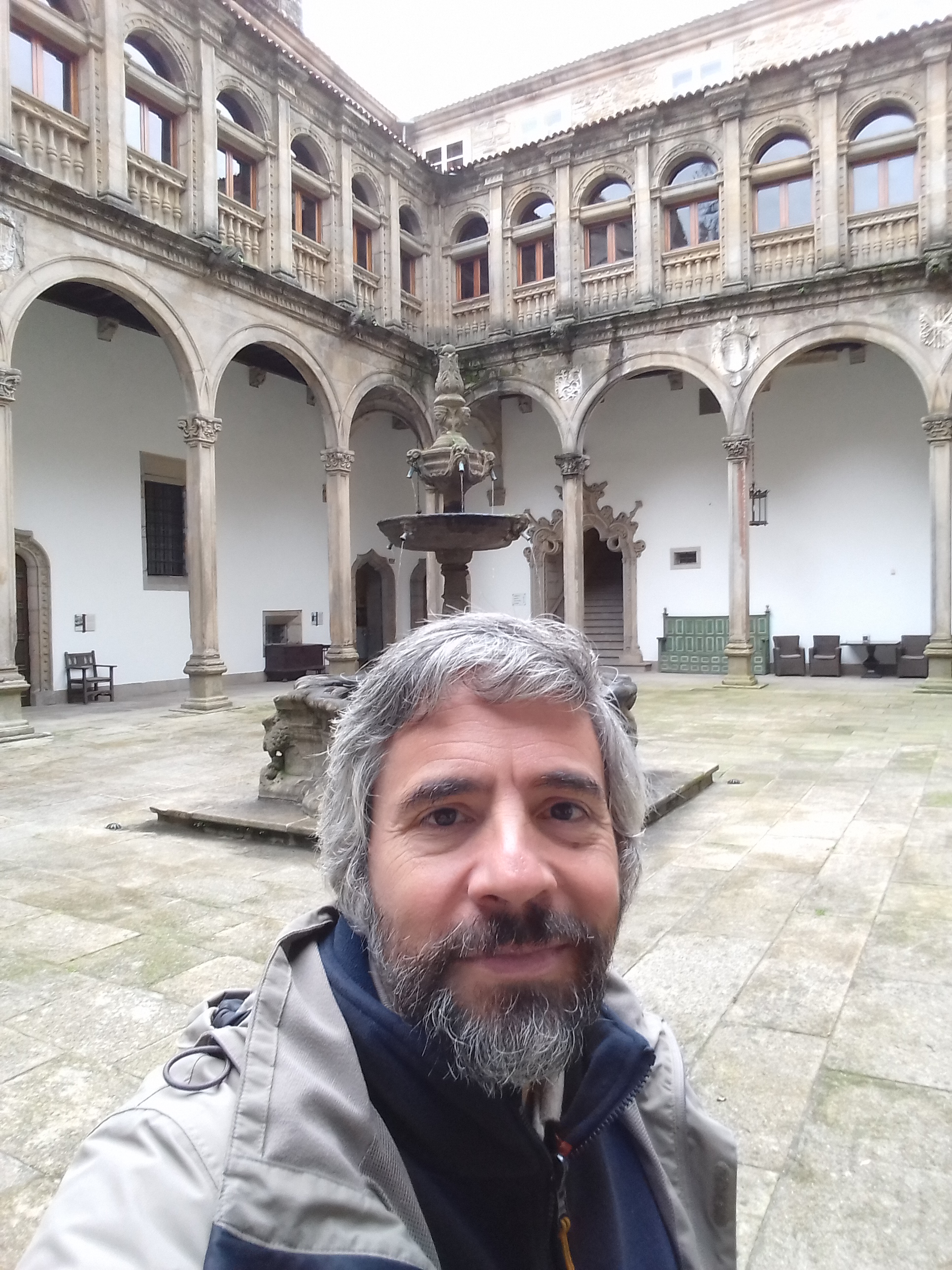 Diego Celentano
Faculty Exchange Luksic Grants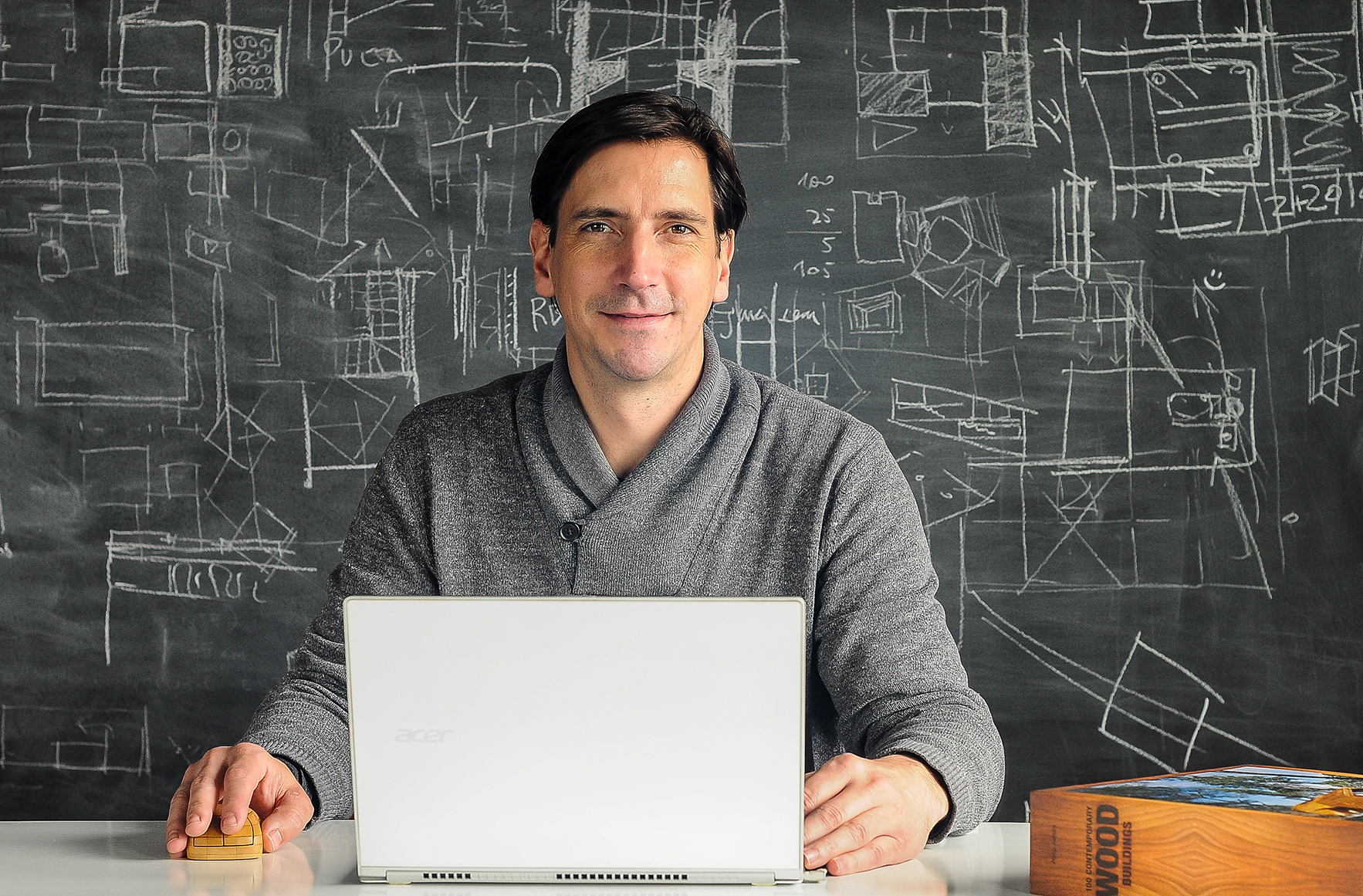 Daniel Schmidt
Conducting Business in China (CMIX)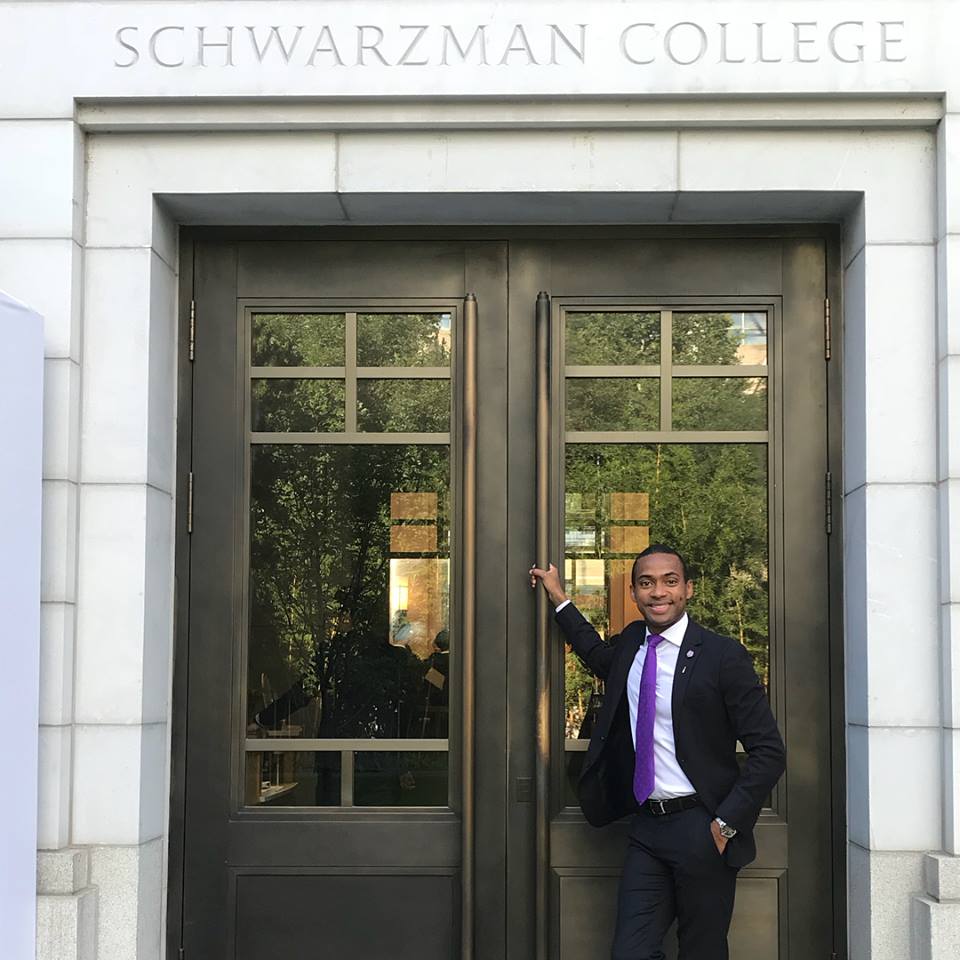 Hugo Wood
Schwarzman Scholars Luksic Fellowship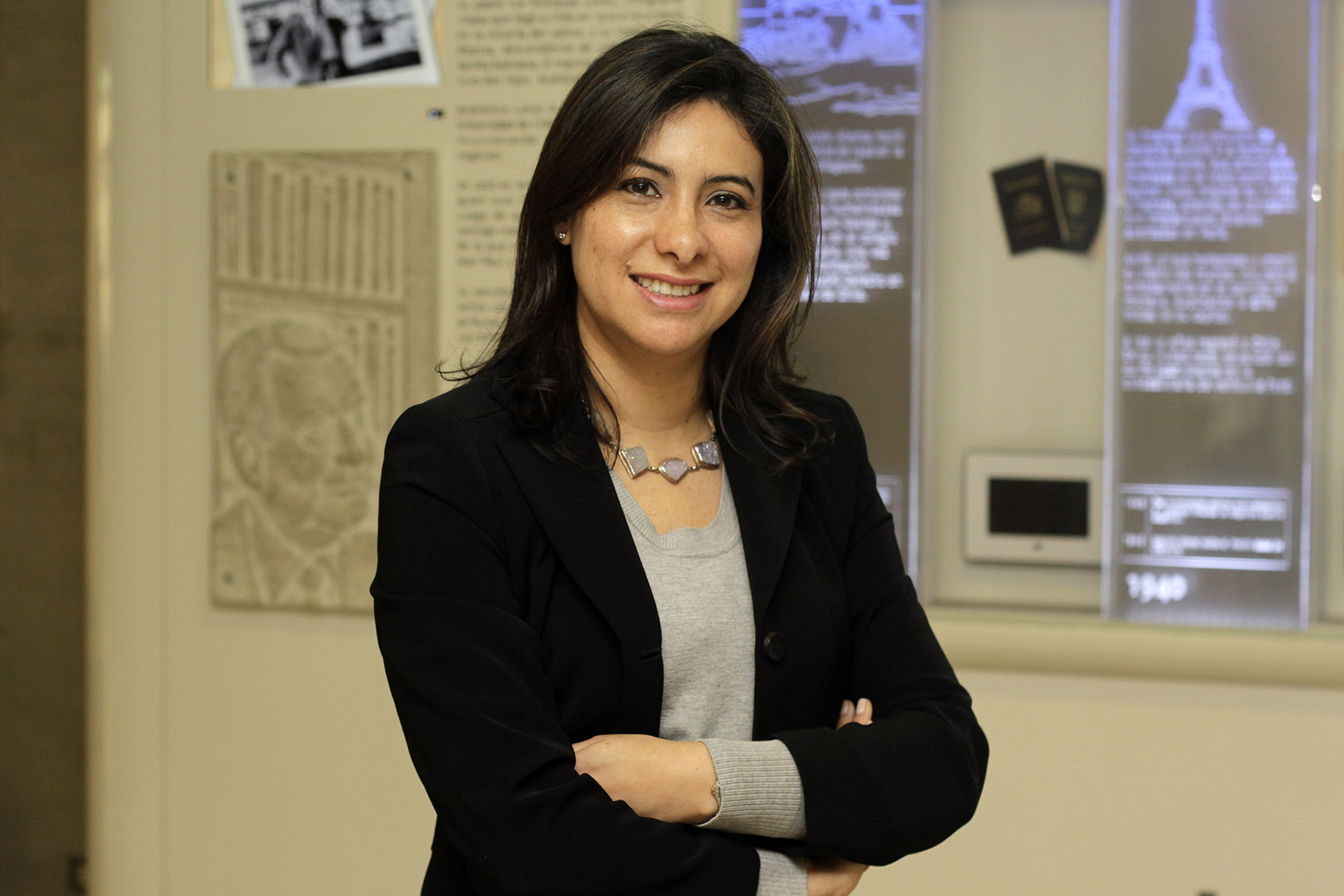 Nicole Pinaud
Babson Chilean Symposium for Entrepreneurship Educators (SEE), Babson Luksic Fellows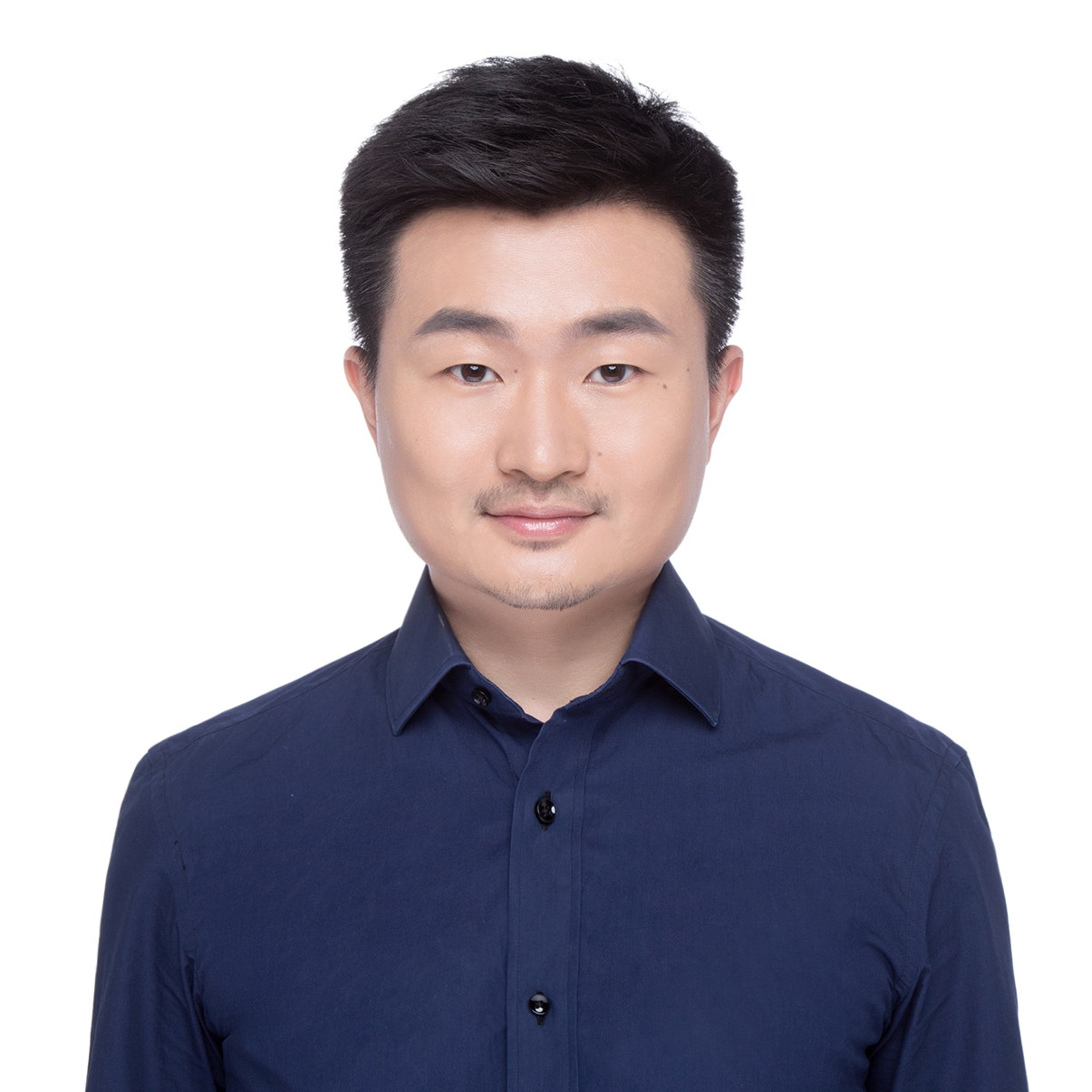 Gavin Wang
Luksic Scholarship for Chile-China Undergraduate Exchange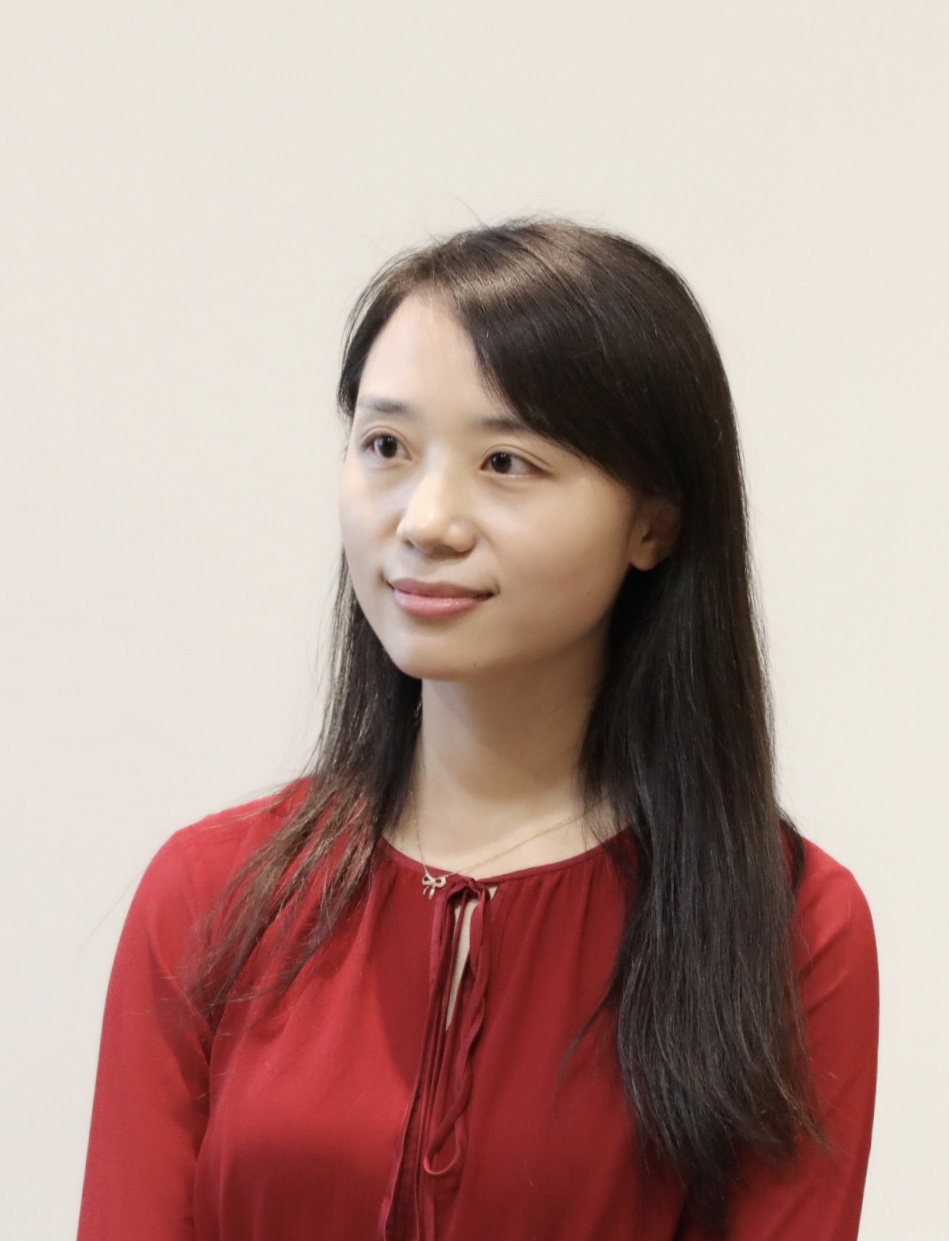 Sally Yuan
Conducting Business in Chile (CMIX)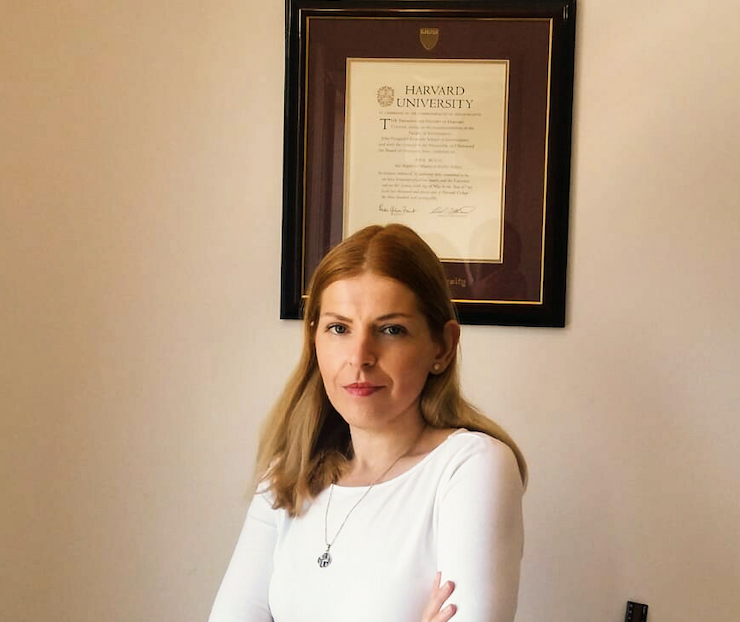 Ana Bulic
Harvard Kennedy School Luksic Fellowship (MPP)
Who forms part of our Scholar community?
At the Luksic Scholars Foundation, we have an active community of more than 1,000 people who have participated in the programs that we support. They are known as Luksic Scholars. We seek to accompany them before, during, and after their program, as well as provide them with opportunities through which additional networks and ties can be made. 
Scholar Stories