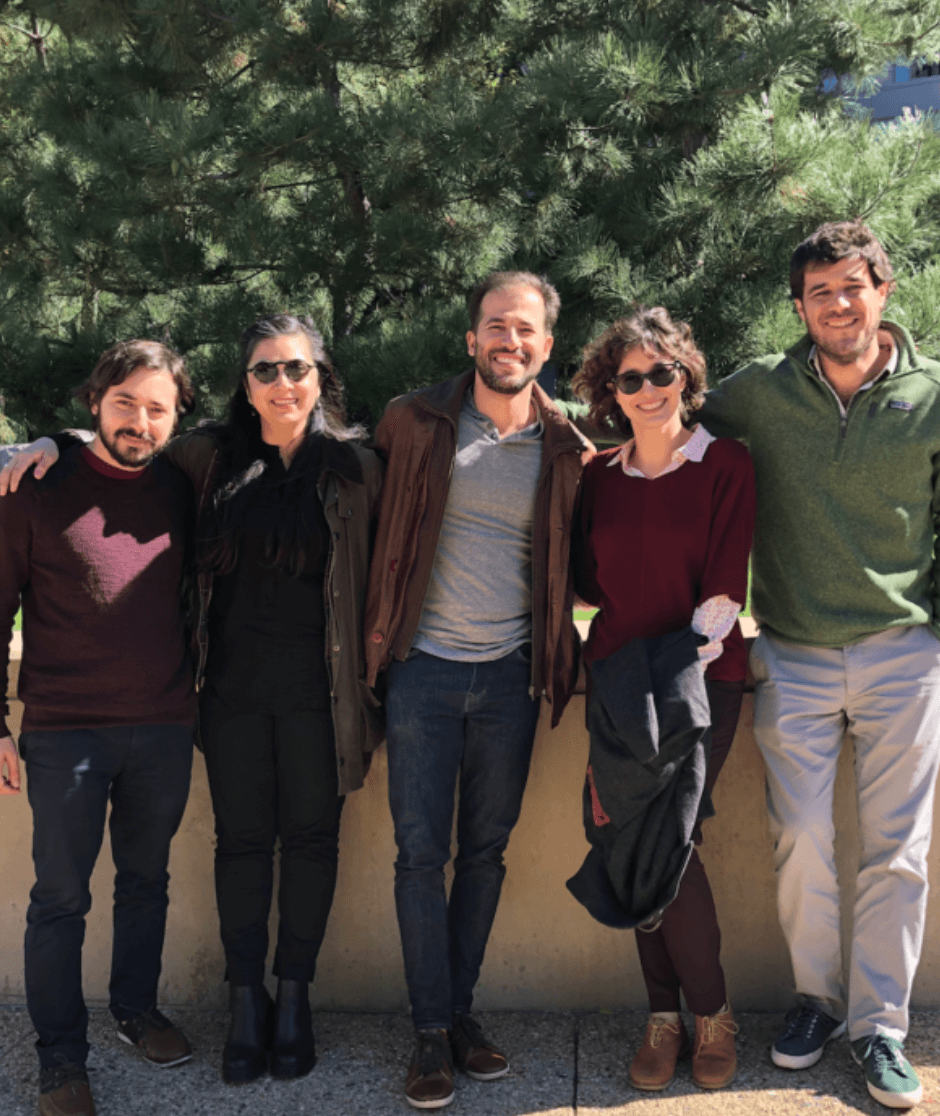 What We Do
We support the creation of leaders and agents of change, the development of a critical mass of people with modern competencies, and the generation of knowledge from a local perspective.
Our Programs
Our Work
We are committed to contribute to Chile's ongoing development by establishing vital connections between the country and international academic networks. Our aim is to facilitate access to diverse opportunities that empower Chileans to cultivate their leadership, skills, and knowledge on a global scale.


1,800+
participants, and growing
65%
of recipients are from Chile
4
foreign university centers established in Chile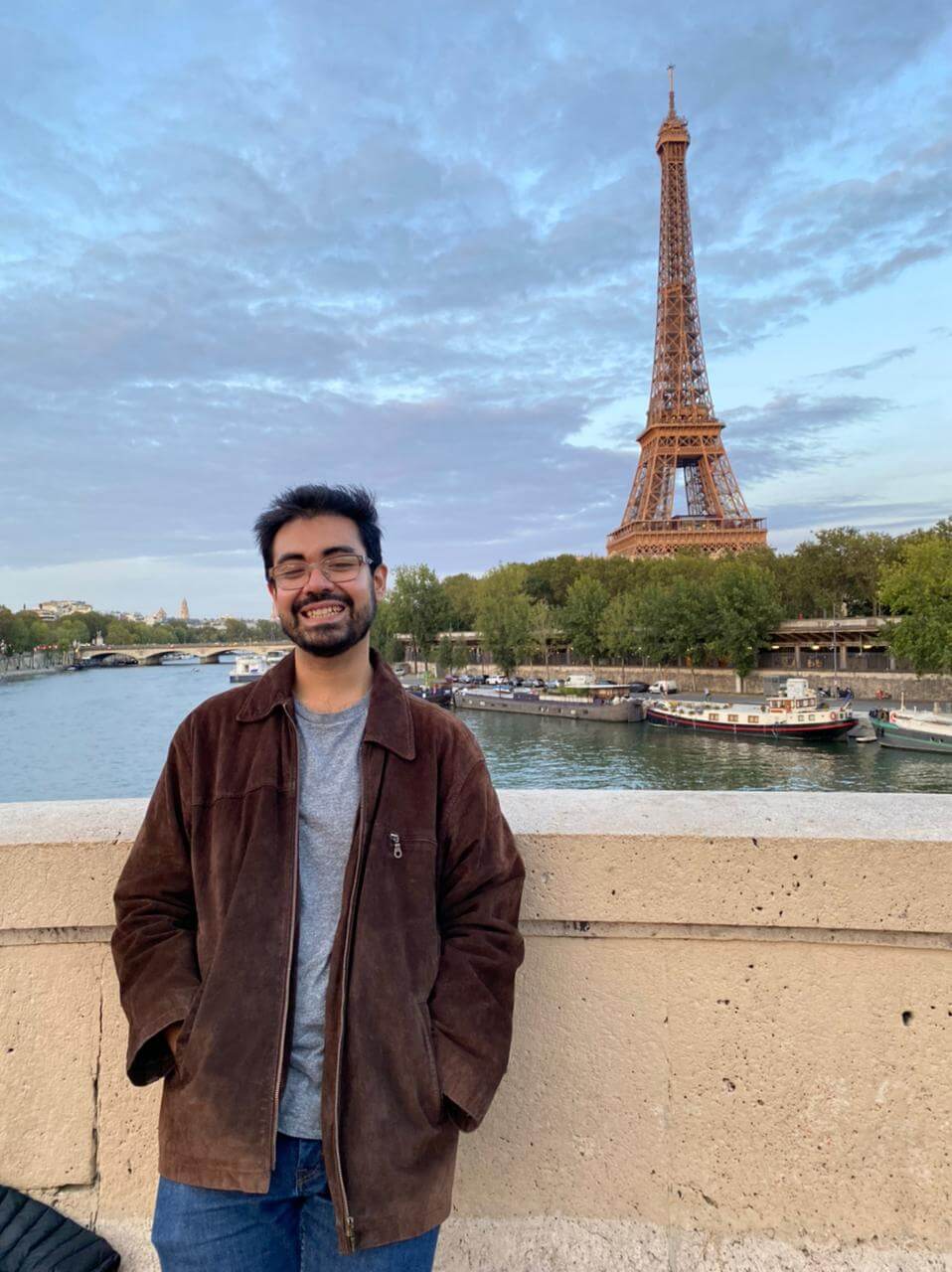 Pinhas Zamorano
Luksic Scholarship at Sciences Po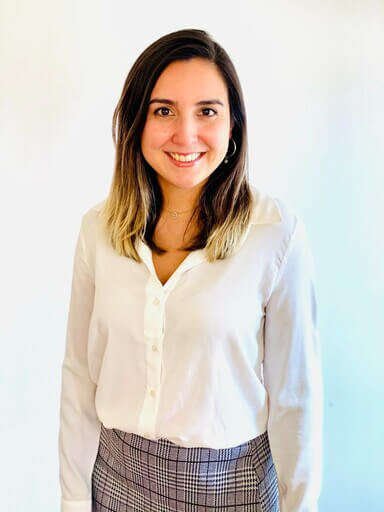 Camila Valenzuela
Luksic Scholarship at the Blavatnik School of Government, University of Oxford
Ignacio Loeser
Luksic Scholarship at LSE — Master of Public Administration (MPA)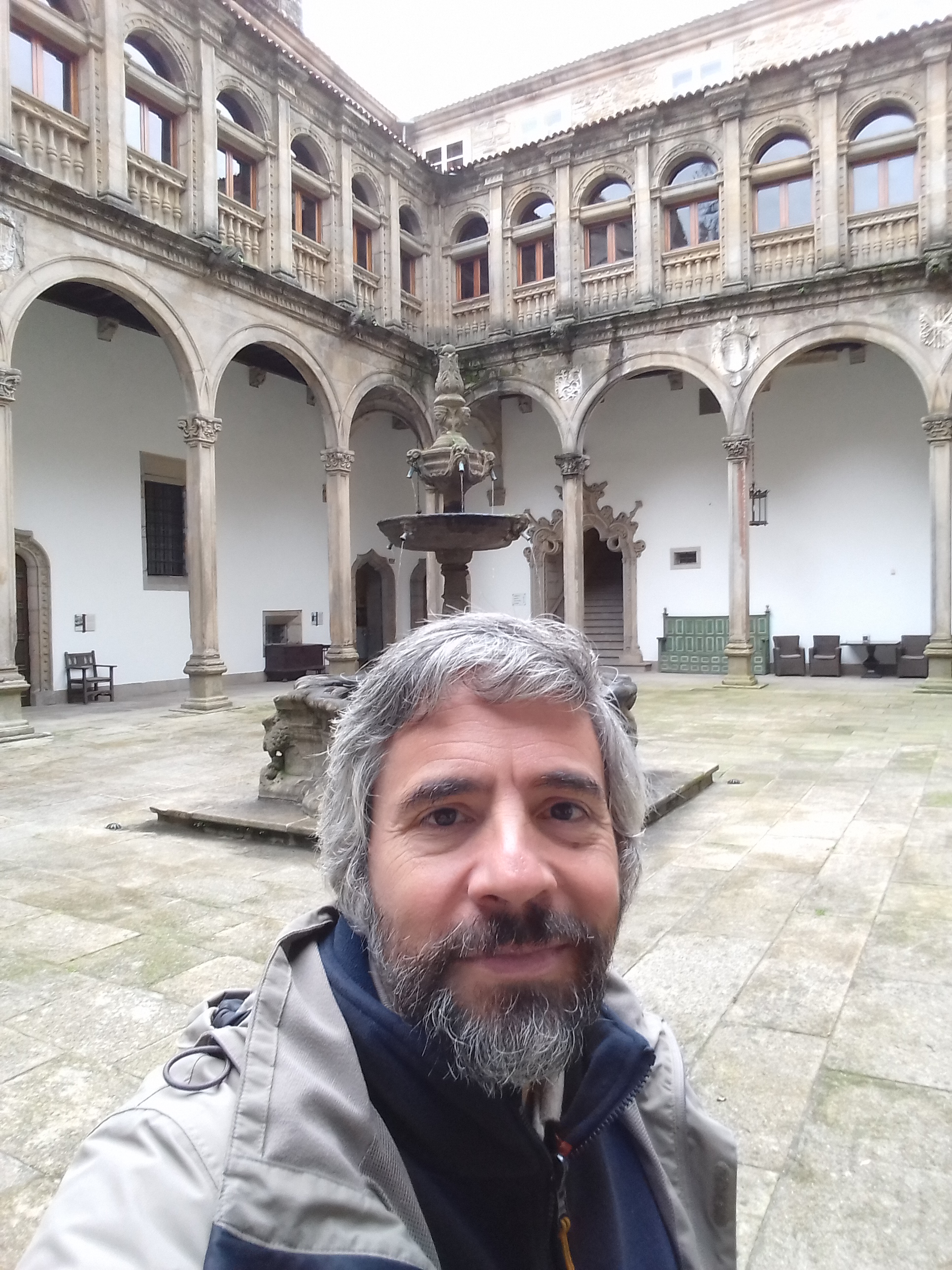 Diego Celentano
Faculty Exchange Luksic Grants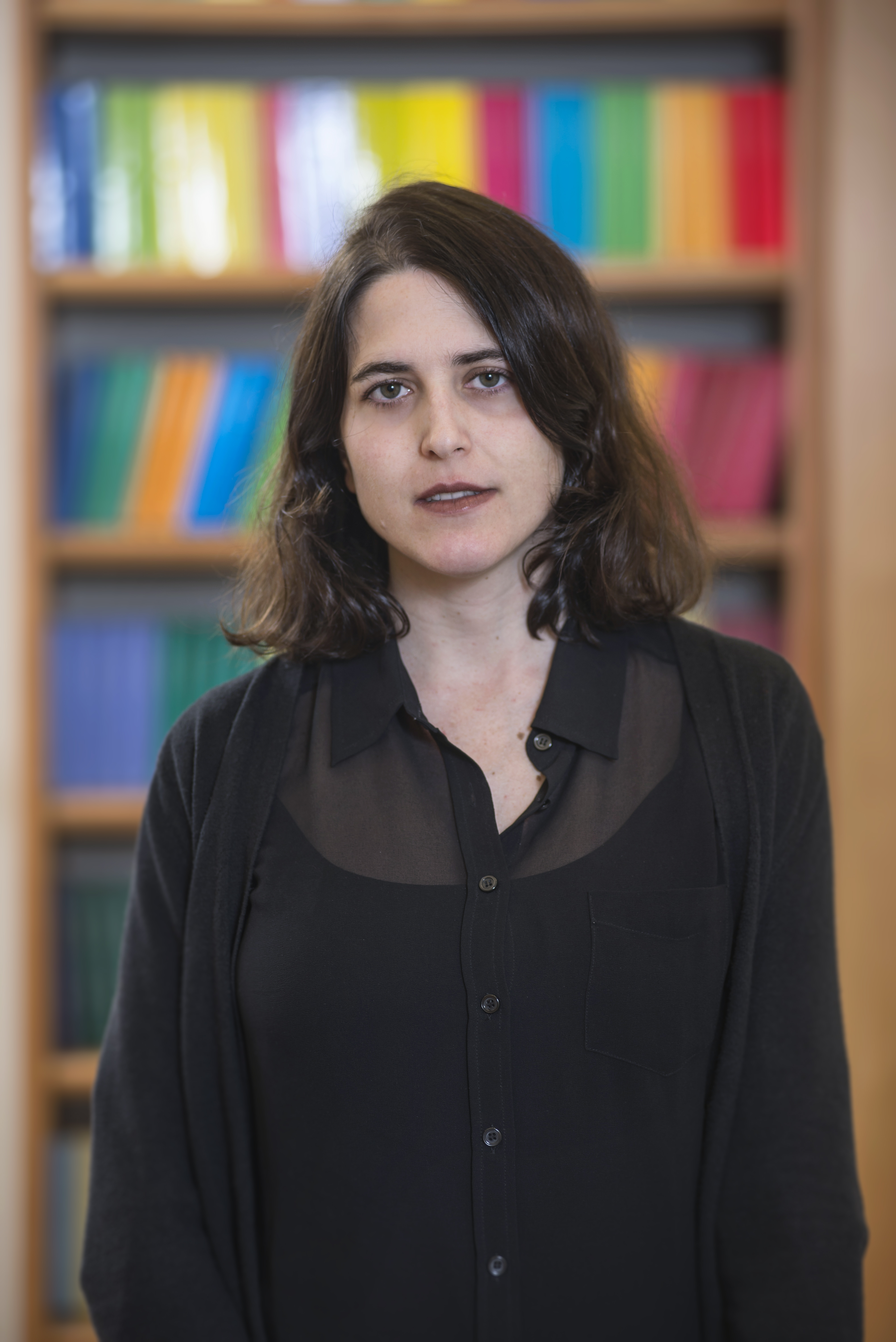 Loreto Cox
MIT Political Science Luksic Fellowship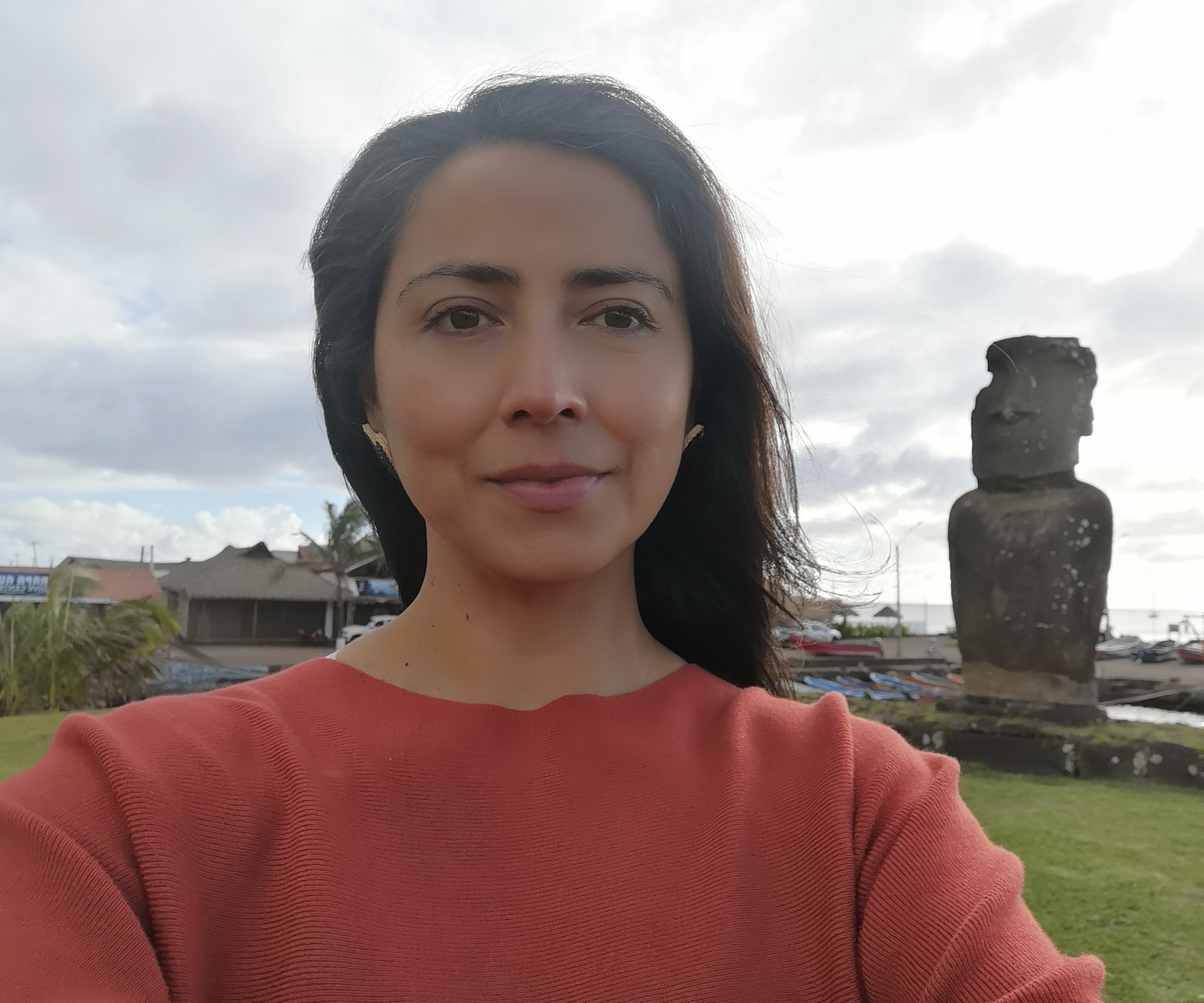 Josefa Villarroel
Babson SEE and Babson Luksic Fellows
The Luksic Scholars Community
At the Luksic Scholars Foundation, we have an active community of more than 1,000 people who have participated in the programs that we support. They are known as Luksic Scholars. We seek to accompany them before, during, and after their program, as well as provide them with opportunities through which additional networks and ties can be made. 
Scholar Stories