Programs
Oxford BSG Luksic Scholarship
Scholarship for Chileans attending the Blavatnik School of Government at the University of Oxford
Applications: Closed
Application
Applications: Closed
Location
Oxford, UK
Eligibility
Chileans pursuing a Masters in Public Policy at Oxford BSG
About the Program
This scholarship has generally been awarded to one or two outstanding Chilean applicants to the Blavatnik School of Government at the University of Oxford every year since the program's inception. In line with the spirit of improving public policy and giving policy makers the skills they need to succeed, this Masters in Public Policy program aims to give students critical tools to find answers to public policy challenges. It is geared towards building the wide range of skills needed for public service, responding to the demand for flexible policy experts who can also deploy their skills as negotiators, analysts and communicators.
More info
Candidates will be awarded scholarships and/or funding directly from the university to which they apply. The university is exclusively responsible for selection and admissions decisions, and does so at its complete discretion and, subject only to the eligibility conditions established by the respective program. The Luksic Scholars Foundation has no participation or influence in the application processes, admissions decisions, or awarding of scholarships.
what scholars say
When you are in the middle of the application process, you put a lot of energy and effort into achieving the goal, you get excited about every aspect of the project of studying abroad … and having the economic support to achieve those dreams is incredible!"
Valentina Rosas, 2018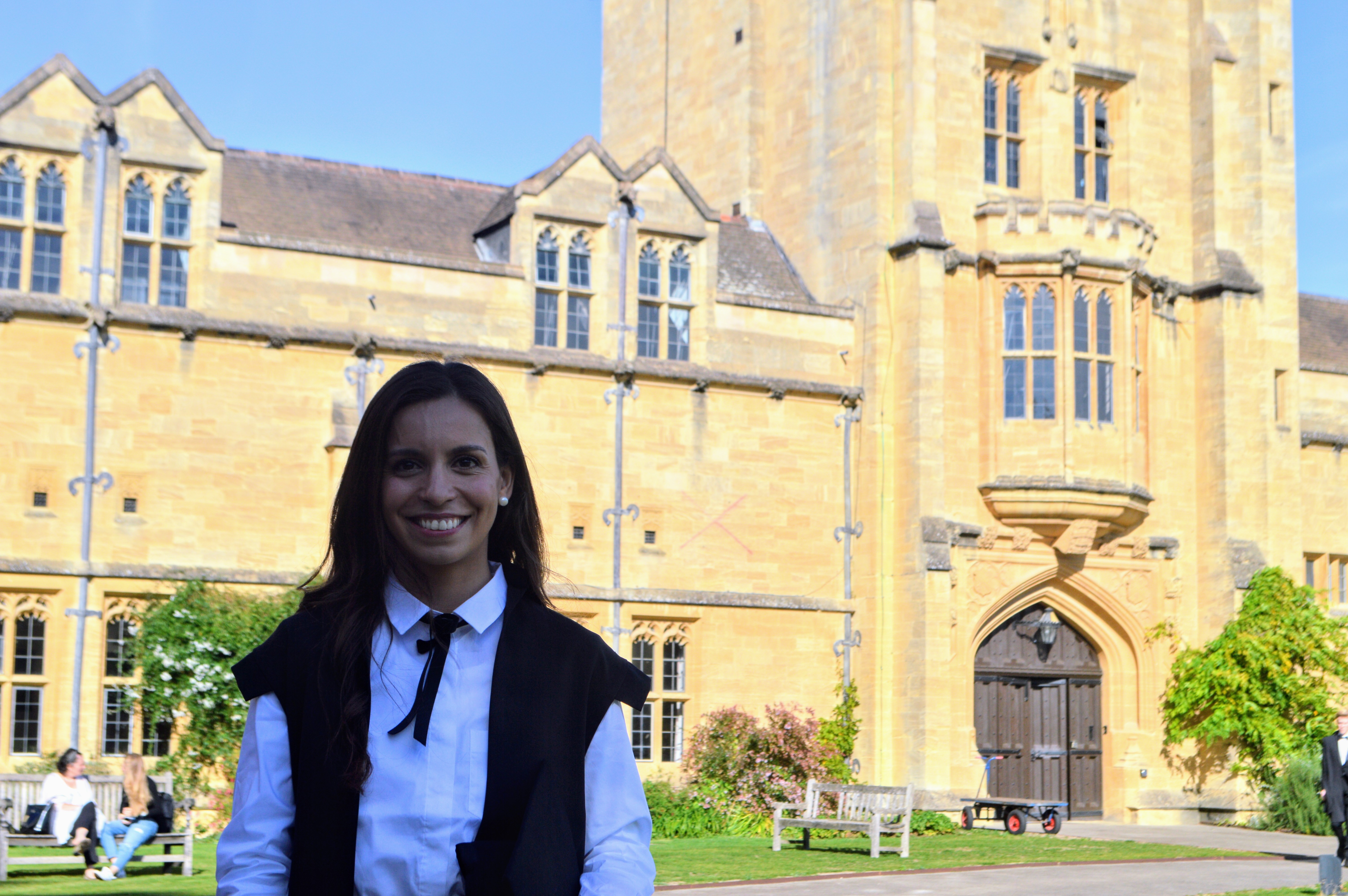 Connect with a Scholar
Looking for the inside scoop? Contact us and we'll connect you with a program attendee to get a first hand account of their experience.