Programs
MIT Political Science Luksic Fellowship
Scholarship opportunity for Latin Americans pursuing a PhD in Political Science
Applications: Closed
Application
Applications: Closed
Location
Cambridge, MA
Eligibility
Latin American students pursuing a PhD in Political Science at MIT
About the Program
In 2010, the Luksic Family endowed a Fellowship fund at the MIT Political Science department to sponsor professionals from Latin America pursuing a PhD in political science. The Fellowship was created to support education and research opportunities primarily for MIT students who are citizens of Chile. Providing financial support to graduate students, the Fellowship seeks to foster the development and growth of new leaders in policy and political science.
More info
Candidates will be awarded scholarships and/or funding directly from the university to which they apply. The university is exclusively responsible for selection and admissions decisions, and does so at its complete discretion and, subject only to the eligibility conditions established by the respective program. The Luksic Scholars Foundation has no participation or influence in the application processes, admissions decisions, or awarding of scholarships.
what scholars say
I will always be very grateful for all the Luksic family's support to MIT and its students, without which I would not have been able to carry out my doctoral studies in the USA, which have transformed me as a person and as a professional, and opened the door to countless opportunities!"
Ignacio Puente, 2014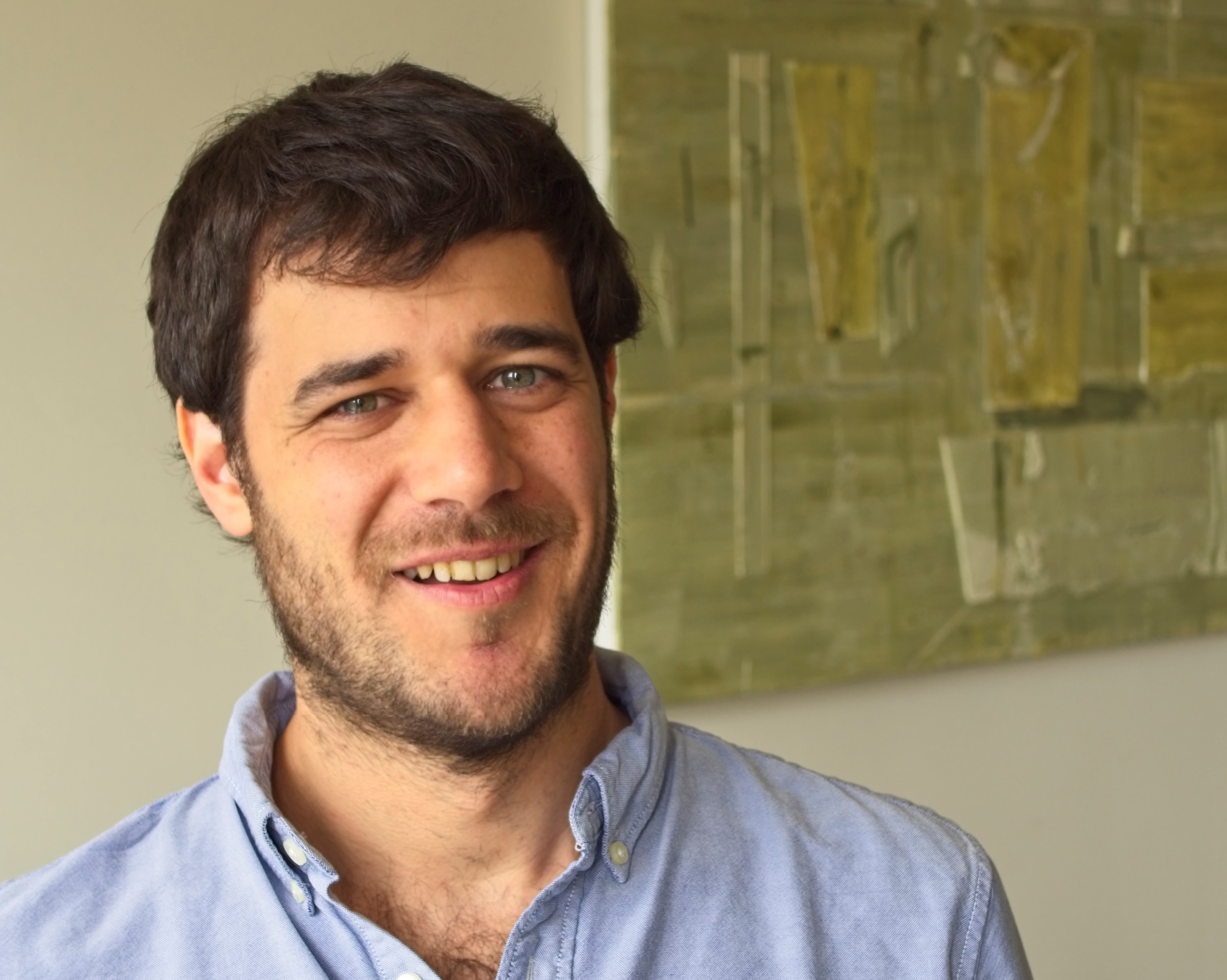 Connect with a Scholar
Looking for the inside scoop? Contact us and we'll connect you with a program attendee to get a first hand account of their experience.