Programs
MIT Political Science Luksic Fellowship
Scholarship opportunity for Latin Americans pursuing a PhD in Political Science
Applications: Closed
Application
Applications: Closed
Location
Cambridge, MA
Eligibility
Latin American students pursuing a PhD in Political Science at MIT
About the Program
In 2010, following a donation from Andrónico Luksic Craig to the Massachusetts Institute of Technology (MIT), the endowed "Andrónico Luksic Fellowship" was established. This Fund contributes to the comprehensive funding package that MIT offers all candidates on the Doctorate of Political Sciences program at the Department of Political Science. The Fellowship is granted to one candidate from Chile or, in the event that no Chilean candidate is accepted, from one of the following countries: Argentina, Brazil, Colombia, Mexico, or Panama.
In 2020, the Luksic Scholars Foundation became the coordinating entity on behalf of the donor.
The merit-based funding package includes 6 consecutive years of full tuition and health insurance coverage, plus a 12-month stipend in years 1-5 and a 9-month stipend in year 6, provided students remain in good academic standing. Funding consists of a combination of fellowships, research assistantships, and teaching assistantships.
The doctoral students at MIT explore the empirical phenomena that produce new scholarly insights—insights that MIT believes improve the way governments and societies function. More specifically, the program requires preparation in two of the following major fields: American Politics, Comparative Politics, International Relations, Models and Methods, Political Economy, or Security Studies.
Program characteristics:
Duration: 12 semesters (approx 6 years)
Classes in statistics, empirical research methods, and political philosophy
Includes field research, exams (one oral and one written), and a doctoral thesis
Documentation needed to apply:
Graduate Record Exam (GRE) scores
TOEFL iBT or IELTS scores (if English is a second language)
Statement of Objectives
Personal statement
Resume
Writing sample
Academic transcripts
Letters of recommendation
An information session was organized between the Luksic Scholars Foundation and the Department of Political Science at MIT that took place on August 23rd, 2022. It included a presentation from MIT, as well as a conversation with two Luksic Scholars regarding the application process and their program experience. You can find the event recording here.
The 2022-2023 admissions cycle closed on 15th December 2022. The 2023-2024 cycle will open in October 2023. For more information on the application requirements, please visit the MIT Political Science Graduate Program website.
More info
Candidates will be awarded scholarships and/or funding directly from the university to which they apply. The university is exclusively responsible for selection and admissions decisions, and does so at its complete discretion and, subject only to the eligibility conditions established by the respective program. The Luksic Scholars Foundation has no participation or influence in the application processes, admissions decisions, or awarding of scholarships.
what scholars say
I will always be very grateful for all the Luksic family's support to MIT and its students, without which I would not have been able to carry out my doctoral studies in the USA, which have transformed me as a person and as a professional, and opened the door to countless opportunities!"
Ignacio Puente, 2014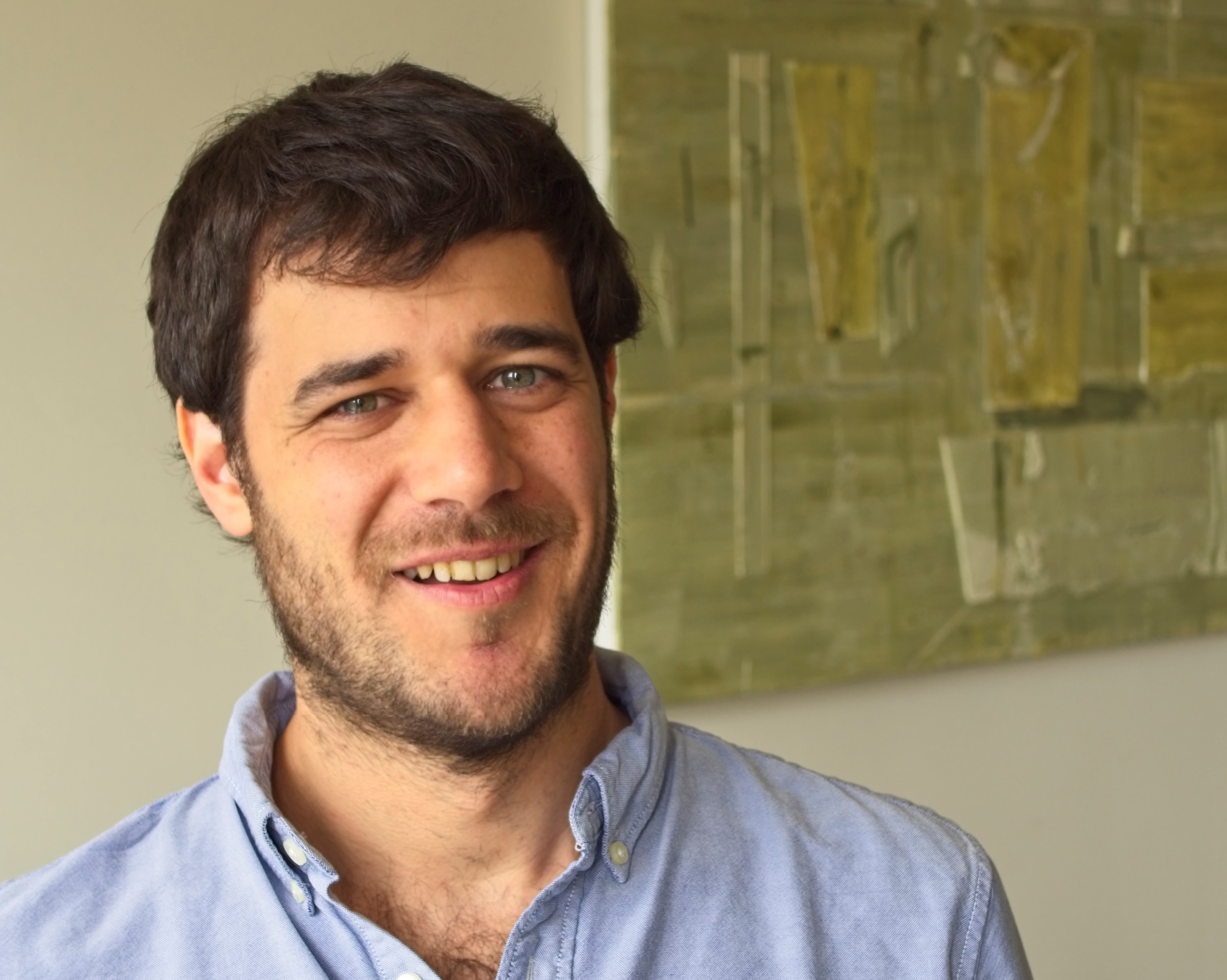 Connect with a Scholar
Looking for the inside scoop? Contact us and we'll connect you with a program attendee to get a first hand account of their experience.