Programs
Babson SEE Antofagasta
Chilean SEE program specifically for professors from universities in the north of Chile
Applications: Closed
Application
Applications: Closed
Location
Antofagasta, Chile
Eligibility
Professors from partner universities who are nominated by their school's department
About the Program
The Babson Symposium for Entrepreneurship Educations – Antofagasta, carried out by Babson College, is supported by the Luksic Scholars Foundation in collaboration with Universidad de Antofagasta. The goal is to link Babson College's entrepreneurship teaching methodology with topics specifically related to the northern regions of Chile, such as energy and mining, amongst others. This version of the program takes place every year in Antofagasta and is exclusively for professors from Universidad de Antofagasta, U. de la Serena, U. de Atacama, U. Arturo Prat, U. Tarapacá, and Universidad Católica del Norte. Participants are nominated by the faculties of the partner universities and are selected exclusively by Babson College. The implementing partner of this program is the Transfer and Licensing Office of the Universidad de Antofagasta.
Due to the pandemic, the 2021 edition was held virtually.
Candidates will be awarded scholarships and/or funding directly from the university to which they apply. The university is exclusively responsible for selection and admissions decisions, and does so at its complete discretion and, subject only to the eligibility conditions established by the respective program. The Luksic Scholars Foundation has no participation or influence in the application processes, admissions decisions, or awarding of scholarships.
what scholars say
To be a Luksic Scholar, aside from a source of pride, is a great personal and professional experience.

The potential to enhance an idea and turn it into a reality with this scholarship is incredible."
Estefanía Bonnail, 2018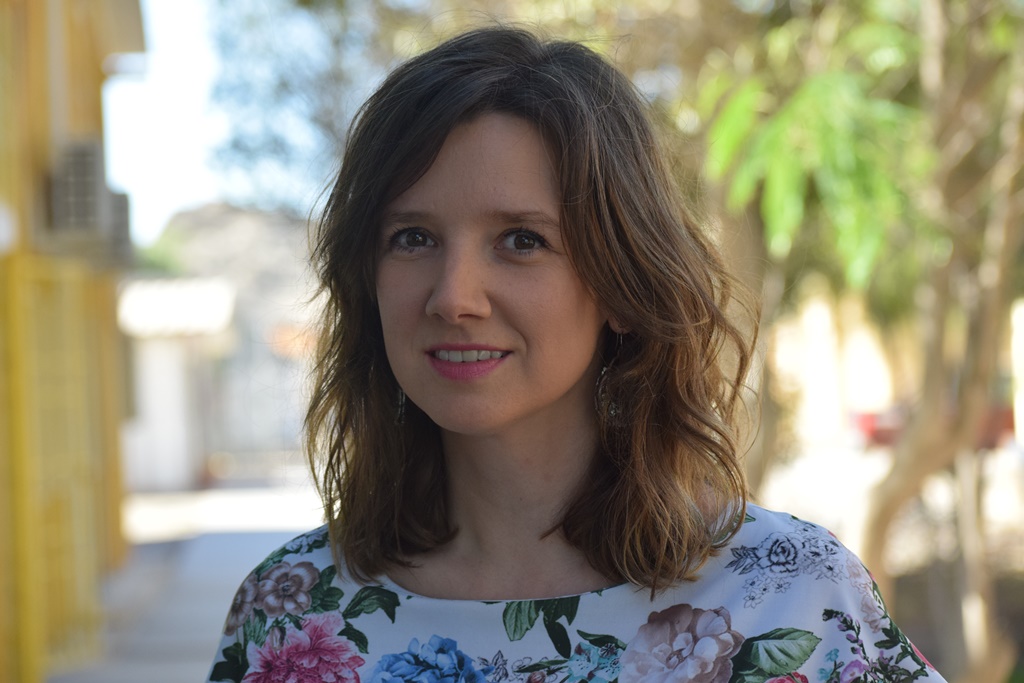 Connect with a Scholar
Looking for the inside scoop? Contact us and we'll connect you with a program attendee to get a first hand account of their experience.