In collaboration with the University of Oxford, the Luksic Scholars Foundation created the Oxford Blavatnik School of Government Luksic Scholarship for Chileans pursuing a Master's in Public Policy at this School, located in Oxford, United Kingdom. The first Luksic Scholarship was awarded in 2014 and since then, 10 other Luksic Scholars have received support via this scholarship opportunity. The 2020-2021 cohort of Luksic Scholars graduated in August of last year and the 2021-2022 cohort has now arrived on-campus to start their MPP journey.
---
The 2020-2021 cohort of Luksic Scholars graduated from the Blavatnik School of Government at Oxford University in the United Kingdom under particularly difficult circumstances due to the pandemic; nonetheless, despite the hardships, the level of camaraderie and teamwork created between this group of three helped turned their MPP program into a great experience.
One member of this cohort, Luksic Scholar Camila Valenzuela (who, since graduating, has taken up a position as an Advisor at the Cabinet of the Minister of Labor and Social Security), says, "studying abroad during a time of lockdowns and restrictions was challenging, especially with my young kids at home, and all of these previous notions I had of what it would be like to obtain a Master's degree abroad had completely changed – it became more about survival."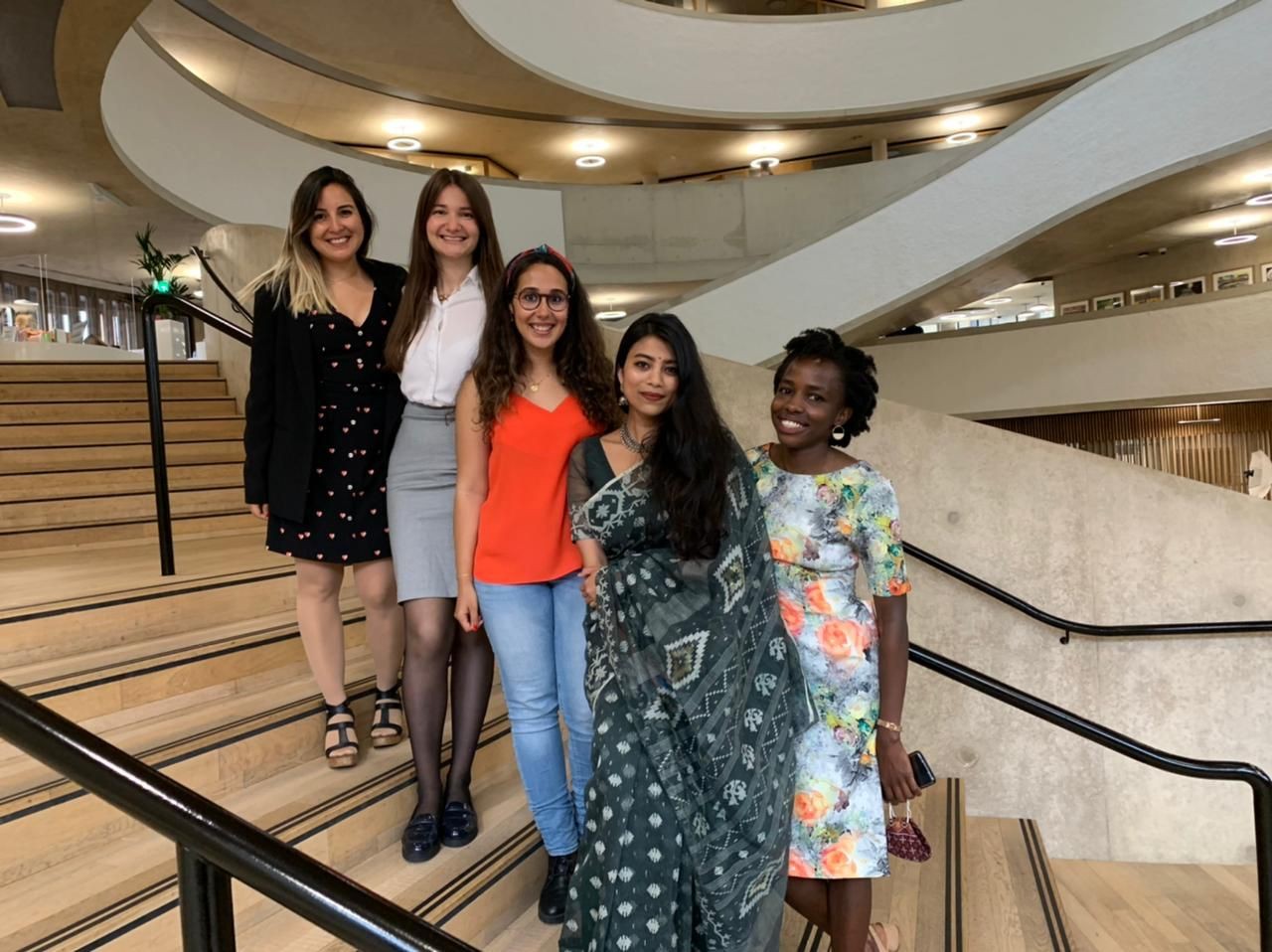 Camila credits having an amazing study group by her side as one of her biggest pillars of support and one of the most impactful aspects of studying this specific program. "We learned to rely on each other and be there for one another, and this interestingly goes hand-in-hand with an MPP program and learning about public policy – one learns how to work well in teams, divide responsibilities, and build groups of support", she adds.
As the 2020-2021 academic year came to an end, Camila and the rest of her cohort were introduced to the newest generation of Luksic Scholars: Francisco Carrillo and Miguel Pelayo, Class of 2021, to pass along first-hand advice before the latter two embarked upon their own MPP journey, which began in September of this year.
Francisco Carrillo, an economist from Universidad de Chile, and the first in his family to receive a university degree has years of economic experience in both private and public sectors. During his previous position at Chile's Ministry of Social Development, he directed a new program called Clase Media Protegida which aided in the digital transformation of social services in Chile – an initiative that won a National Innovation Award. Francisco aspires to continue learning more about social protection systems and believes that Oxford's MPP will be able to provide him with the necessary capabilities to design and implement public policy in the social development sector.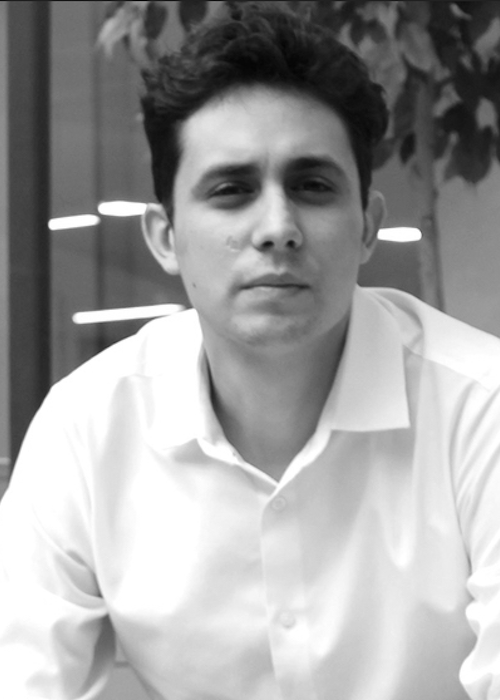 Miguel Pelayo, a Law graduate also from Universidad de Chile, seeks to use his skills to find solutions to matters pertaining to climate change and occupational standards. A testament to this is a recently-designed strategy that Miguel helped to craft while working at the Ministry of Labour and Social Security, which aimed to alleviate adverse effects in the labor market in Chile caused by the pandemic. In terms of his future aspirations, Miguel sees himself in an NGO or public institution continuing to serve the public good in Chile and inspiring others to do the same. He sees Oxford's MPP as key to this, allowing him to strengthen his policy-making and analytical skills.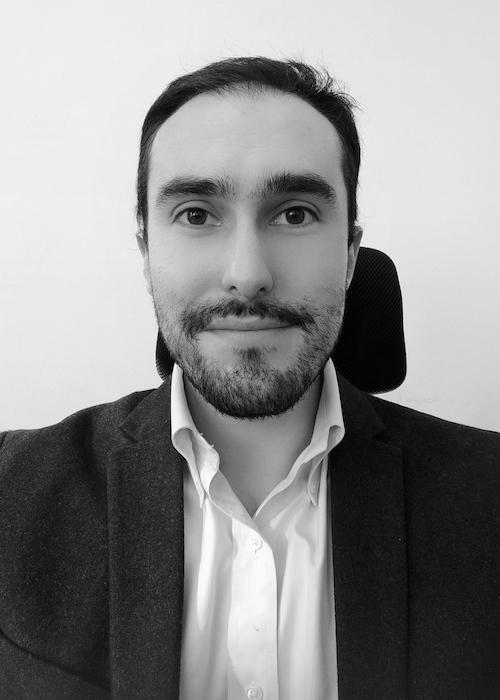 Since the start of the collaboration between the Luksic Scholars Foundation and Oxford's Blavatnik School of Government, 11 Luksic Scholars have stepped foot on Oxford's campus to receive their Master's in Public Policy with the support of the Oxford Blavatnik School of Government Luksic Scholarship*; an opportunity for Chileans pursuing a Master's in Public Policy (MPP) at this School. The MPP program specifically aims to give students critical tools to find answers to public policy challenges and to develop the academic knowledge and professional skills to address some of the century's most complex public policy challenges.
*Selection and admissions decisions are made exclusively by the University of Oxford.