Apply for a one-year, fully-funded master's program in Global Affairs at Tsinghua University in Beijing, designed to prepare the next generation of leaders for a complex new world.
The Luksic Fellowship of the Schwarzman Scholars program, established in 2018, is an annual funding designation for one Chilean or Latin American candidate for the Master's program at Schwarzman College at Tsinghua University.
What is the Schwarzman Scholars program?
Schwarzman Scholars is the first scholarship created to respond to the international landscape of the 21st century, under the belief that the success of future leaders around the world depends upon an understanding of China's role in global trends.
Each year, up to 200 future leaders from the U.S., China, and the rest of the world matriculate as Schwarzman Scholars at Tsinghua University in Beijing to pursue a one-year Master's Degree. Scholars, chosen exclusively by the Schwarzman Scholars program, demonstrate exemplary leadership qualities and the potential to understand and bridge cultural differences.
Program Experience:
The Schwarzman Scholars' experience is anchored in an immersive Master of Global Affairs degree program at Tsinghua University in Beijing.
Core curriculum – access a curriculum designed by leading academics and faculty to build students' leadership abilities and deepen their knowledge of China's role in global affairs.
Immersive leadership experience – spend a year in China and create lifelong friendships and a valuable set of cross-cultural leadership skills.
Global network – partake in an international network of high-caliber global leaders, academics, and innovators who will together serve as a bridge between China and the rest of the world.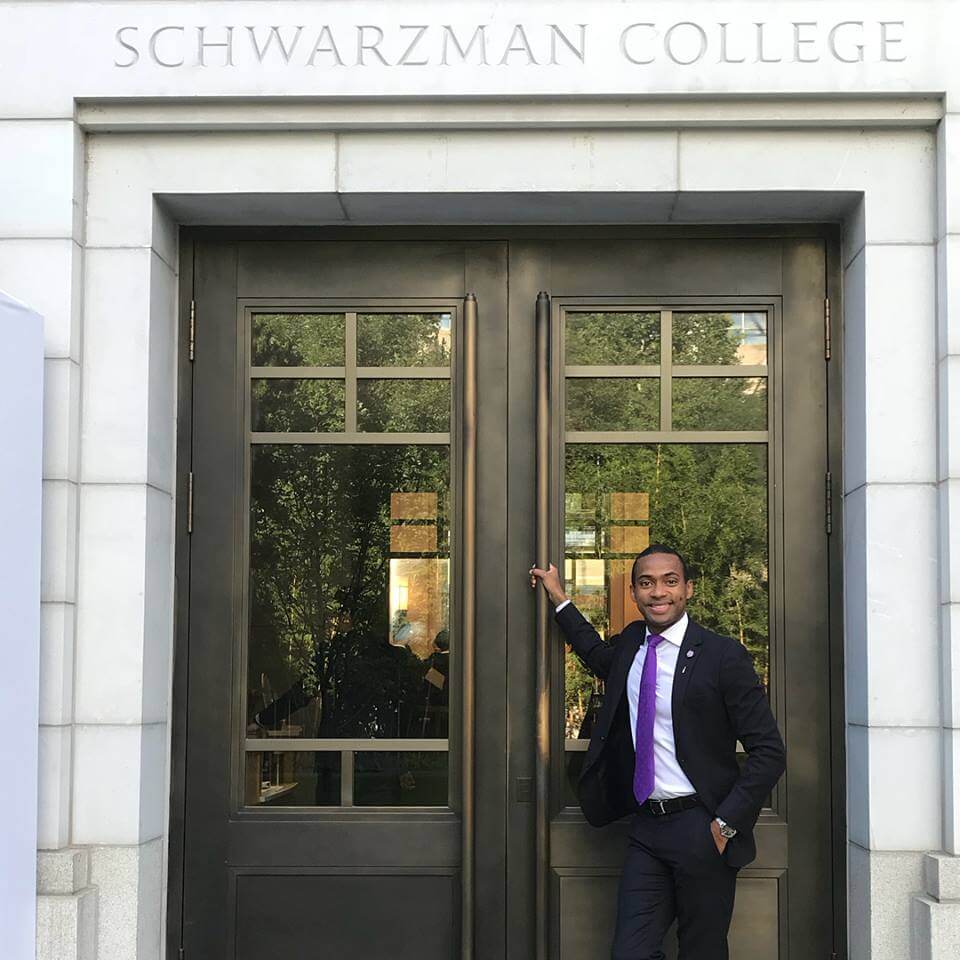 What's Included:
All participants receive a full funding package that includes: tuition & fees, room & board, an in-country study tour, travel to and from Beijing, health insurance, and a stipend for personal expenses.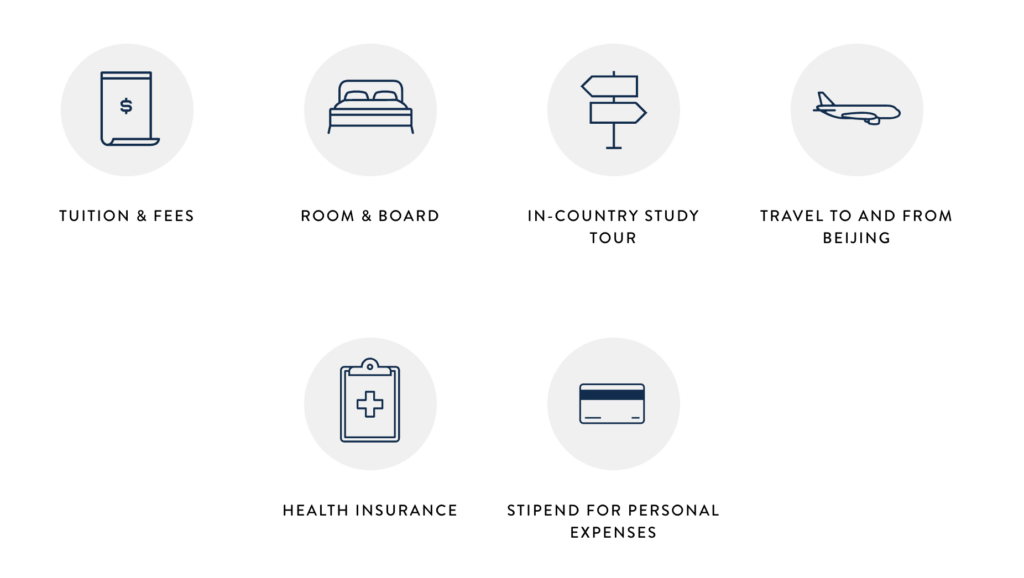 Application:
Applicants are evaluated on three key factors: demonstrated leadership, intellect, and exemplary character and integrity. Additionally, eligible candidates must:
Have completed their undergraduate degree (in any subject area) by August 1st, 2023;
Be between the age of 18 and 28 (and must not have turned 29 by August 1st, 2023); and
Be proficient in English.*
*More details about the eligibility requirements can be found here.
APPLY TODAY. Interested individuals must apply directly to Schwarzman Scholars. The application cycle for the Class of 2024 opened on 13th April 2022 and will run until 20th September 2022. Candidates selected during this cycle will participate in the program from August 2023 until July 2024.
Additional resources:
Virtual tour of Schwarzman College