Even given these difficult times, the Office continues to carry out its mission of sharing MIT knowledge and research in the region, despite the challenge of being physically distanced from alumni, partners, students, and our audience in Latin America.
Installed in Santiago in 2013, MIT Sloan established then its first physical presence outside the United States in Chile. This initiative allows for the enhancement of MIT's presence in the region and plays a key role in advancing the Institute's strategic goals.
The mission of the MIT Sloan Latin America Office (MSLAO) reflects MIT's commitment to improving the world through the development of principled, innovative leaders who are prepared to manage—and lead—in a complex global economy.
The MSLAO supports activities focused on energy, water, and sustainability; innovation and entrepreneurship; and growth and productivity.
Below is a snapshot of some of the activities and highlights of the past year.
WEBINARS AND VIRTUAL EVENTS
In the beginning of April, the MSLAO moved its regional activities online. Since then, the MSLAO has led or been involved in more than 40 virtual events ranging in topics from the macroeconomic implications of the pandemic to energy and sustainability to artificial intelligence and cybersecurity and education and e-mobility, among many others. We have collaborated with a range of institutions from the private and public sectors as well as foundations to offer these webinars. To view recordings from some of these past events, please visit our YouTube channel.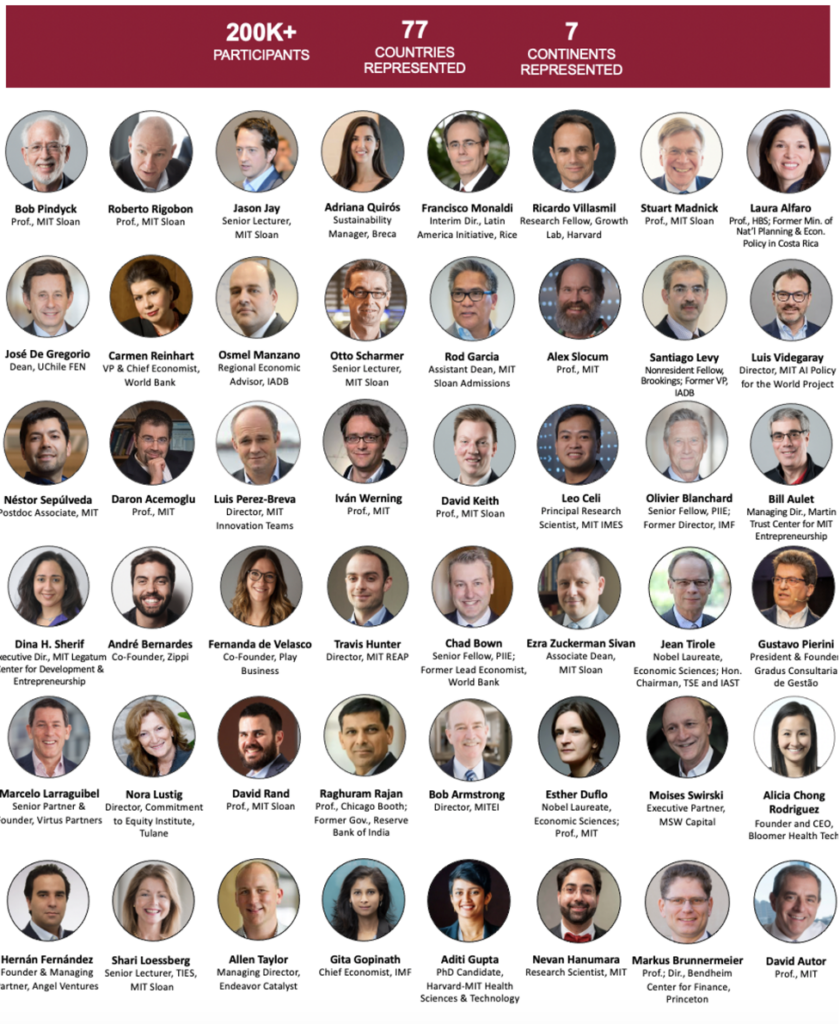 2020 MSLAO SEED FUNDS
The MSLAO's engagements were not limited to virtual interactions. MIT faculty and staff made use of their seed funds from last year to conduct research projects in Brazil, Colombia, Chile, Ecuador, and Peru. In 2020, the MSLAO received the most applications ever for seed funds and awarded six projects funds for research starting in 2021.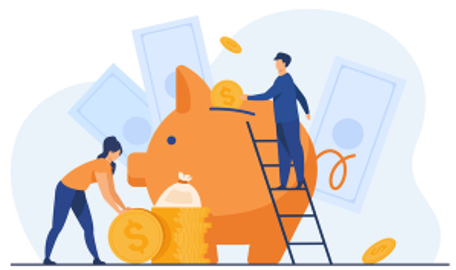 100K LATAM
In 2020, the MSLAO in collaboration with the Instituto Tecnológico de Buenos Aires (ITBA) launched the third edition of the 100K LATAM. The entire competition was conducted virtually with over 3,400 entrepreneurs across 16 countries in Latin America from 1,385 startups. On November 17th, the winners of the regional competition were named:
Accelerate – EcoScience Lab (Mexico)
Pitch – BioSynáptica (Argentina)

DATA ANALYTICS CERTIFICATE PROGRAM
In the beginning of 2020, the inaugural class of the MIT Sloan and Universidad de Chile Data Analytics Certficate ended a successful first year of the program with a two-week visit to Boston/Cambridge where they participated in a variety of data analytics-related courses taught by renowned MIT and MIT Sloan faculty. To learn more about their experience, please click here.
The second cohort of students began their classes entirely online this past July. Their two-week immersion, which would have taken place at MIT in January 2021, has been rescheduled to July in the hope that they will be able to travel to the United States and have a safe and pleasant on-campus experience in the summer.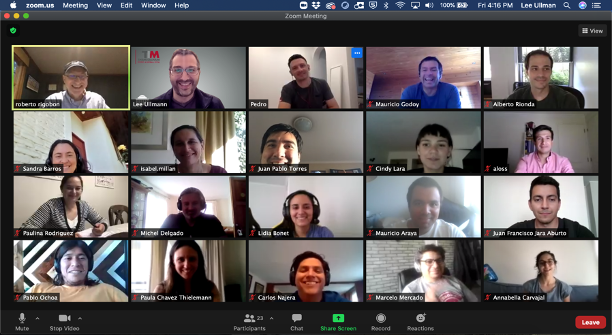 COVID @ MIT
To keep up to date on MIT's response to the COVID-19 pandemic and the research being conducted to help confront the pandemic, information can be found at the following two links:
https://news.mit.edu/topic/covid-19