Working as Intended: Surveillance Capitalism is not a Rogue Capitalism
***La charla será en inglés***
Timezone in PST.
Big Tech companies are providing free services that billions of people use, which in turn enables them to monitor the behaviour of their users in astonishing detail. Very often without their explicit consent. This new form of capitalism that found a way to use tech for its purposes has recently been named "Surveillance capitalism". Companies spy because data allows them to influence their operations for their benefit in a devastatingly effective way.
What if Big Tech's ability to command billions for ads has more to do with cornering markets and eking out marginal gains through targeting, with stale data being largely useless for commercial purposes — but still full of juicy kompromat for greedy state surveillance agencies? Without any regulatory oversight, are we all test rabbits for the big tech companies? Do free-range BigTech monopolies cause erosion of competition and innovation, democracy, personal freedoms, and sense of community?
Bio: Cory Doctorow is a science fiction novelist, journalist, and technology activist, working as a special advisor for the Electronic Frontier Foundation. He is a former director of Europen Affairs for the Electronic Frontier Foundation, a non-profit civil liberties group that defends freedom in technology law, policy, standards, and treaties.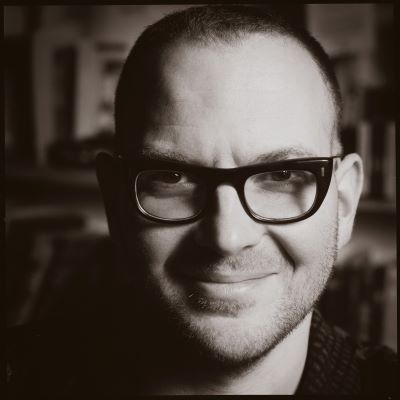 This is a free virtual public talk, with live Q&A session and is part of the LogicLounge series of public discussions made available by the 32nd CAV 2020, and the Vienna Center for Logic and Algorithms.
How to Attend
Registration is requested. Use the Sign Up link below.
Sign Up
Organizado por: Stanford University