Entrepreneurial Thought Leader Series ft. Amy Chang, Cisco Executive Vice President
***El evento será en inglés***
Timezone in PST.
This appearance by Amy Chang is part of Stanford University's Entrepreneurial Thought Leaders series. Join us virtually at youtube.com/ecorner as we bring founders, investors and industry influencers to center stage and invite them to share what it takes to become a disruptor.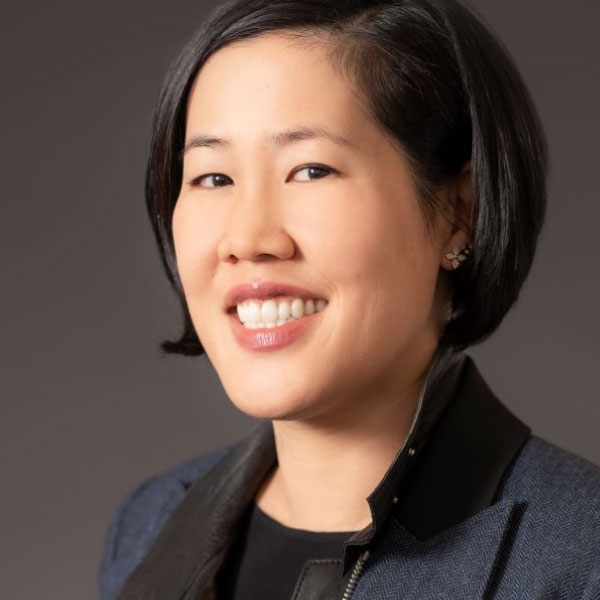 Amy Chang is an executive vice president at Cisco. Following the acquisition of her startup Accompany by Cisco in 2018, she led Cisco's multi-billion dollar Collaboration business and its award-winning Webex portfolio, which includes Meetings, Teams, Devices, Calling, and Contact Center. Prior to Accompany, Chang was at Google, where she led the teams for Google Analytics, Website Optimizer, Trends, and multichannel attribution. She also previously held roles at eBay, McKinsey, Intel, AMD and Motorola. She serves on the board of directors for Procter & Gamble, and also serves as an advisor to Hubspot, Optimizely, BloomReach, Origami Logic and Datorama.
Chang holds a BS in electrical engineering with a hardware subspecialty and an MS in electrical engineering with a network systems subspecialty, both from Stanford University.
How to Attend
Please access the Watch live button below at the start of the event.
Watch live
Organizado por: Stanford University | eCorner