Solange Bascuñán
Conducting Business in China (CMIX)
FX Structuring & Sales Trader Sr. for Banco de Chile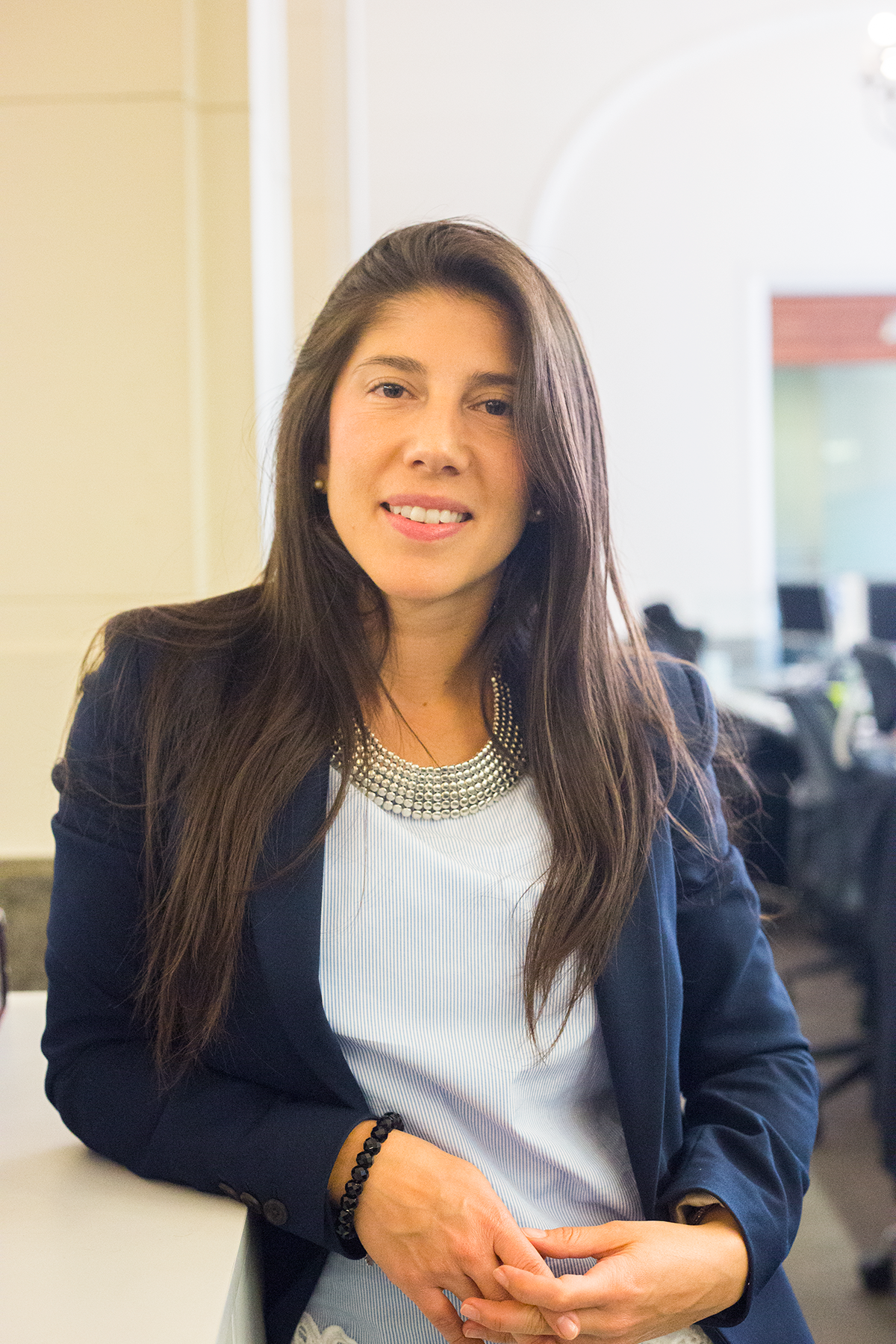 We also visited impressive companies such as Lenovo and B&D, in the cities of Beijing, Shanghai and Shenzhen. But not everything was pure study; we also learned that engineering in China has no limits with the imposing Great Wall and the Shanghai Tower."
I am an Industrial Civil Engineer from Adolfo Ibáñez University with a Masters degree in Business Engineering and at the end of 2019, I received my MBA from the Pontifical Catholic University of Chile.
When I started my MBA, I had never thought about a trip to China – long hours of travel and a different culture were far from my plans. That was until I took part in the "International Business: China" branch of study as part of my MBA. Along with a curiosity for entrepreneurship, I thought "China is a country one must experience".  As Jack Ma said "If you never try, how will you know if there is a chance?"
And, thanks to the UC MBA program, together with Luksic Scholars and the support of Banco de Chile (where currently I work as a Senior Money Market Trader), I had the best opportunity and experience of my life. I was able to share two intense weeks through my MBA program with Chilean and Chinese colleagues alike with interesting classes at Tsinghua University with outstanding professors. We also visited impressive companies such as Lenovo and B&D, in the cities of Beijing, Shanghai and Shenzhen. But not everything was pure study; we learned that engineering in China has no limits with the imposing Great Wall and the Shanghai Tower.
This trip allowed us to learn about the rapid growth of this world power over the past three decades: its technology, innovation and "Guanxi" culture.
Without a doubt, I am lucky to have been part of this experience and I am grateful for the support of the team of professionals who are part of it and who have made this incredible adventure possible.