Rodrigo Frías
Babson Chilean Symposium for Entrepreneurship Educators (SEE)
Director of Early Investment in the entrepreneurship division of the Chilean Economic Development Agency (CORFO)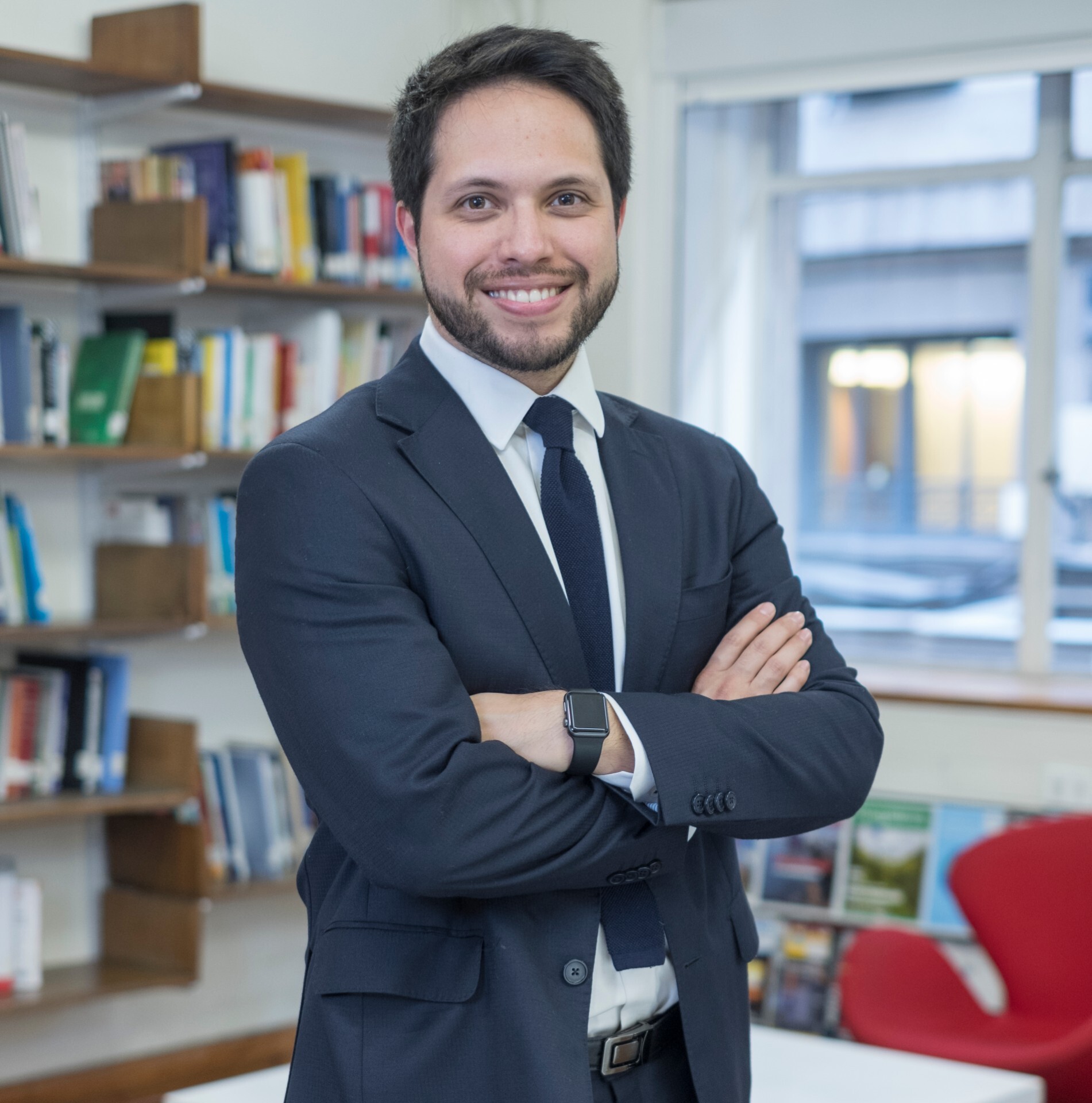 From a personal perspective, the Luksic Scholars program gave me the opportunity to be part of a dedicated network that seeks to promote entrepreneurship education from different sectors and organizations. I'm really looking forward to exploring any chances to collaborate with other fellows from different generations."
Being selected by the Luksic Scholars program was a unique opportunity to meet professionals with the same purpose. Also, to connect with scholars from Babson College which is a very well-known university in terms of entrepreneurship.
From a professional side, the program provided me with a deep understanding of how to teach entrepreneurship, but also gave me a full perspective of the best methods to use in an agile way. From a personal perspective, it gave me the opportunity to be part of a dedicated network that seeks to promote entrepreneurship education from different sectors and organizations. I'm really looking forward to exploring any chances to collaborate with other fellows from different generations.
Studying entrepreneurship through specific methodologies is a good starting point. However, if you really want to go deeper, then you will need to get more knowledge in order to understand the dynamics and impact of entrepreneurship in our society. Mainly because people think that entrepreneurship is a "new field related to startups", but in fact, it's not. There are tons of academic papers, research centers, and practitioners that are providing top-tier tools, evidence, and cases to shed light on how to teach, learn and design better entrepreneurship policies and educational programs. A holistic perspective is key to developing a better sector.
Due to my current professional position as deputy director of the entrepreneurship division at the Chilean Economic Development Agency (CORFO), I was invited by international scholars from the UK and US to write an academic paper. This work is about the role of the entrepreneurship policies in Chile to tackle the social crisis, and now also in the face of COVID. It's called "Reorienting entrepreneurial support infrastructure to tackle a social crisis: A rapid response".
This work is part of a rapid response research initiative and was published by the Journal of Business Venturing Insights, an esteemed international academic journal.
I was also a finalist of the UK Alumni Award: This year, the British Council selected me as a global finalist of the UK Alumni Award. The main goal is "recognizing UK alumni who have distinguished themselves through exemplary leadership and achievements in their professional industry, and who can demonstrate the impact and scale of their achievements in their profession, and beyond".