Loreto Cox
MIT Political Science Luksic Fellowship
Researcher, Centro de Estudios Públicos, Chile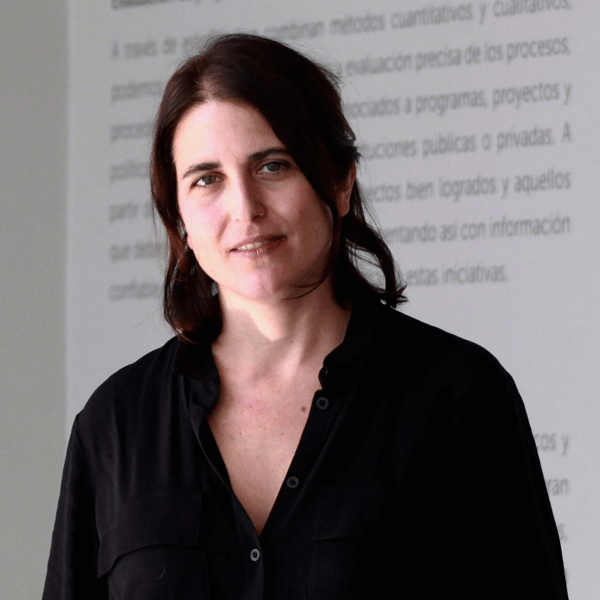 The PhD at MIT has been a tremendous learning experience. The flexibility of my program allowed me to take courses in different departments of MIT and also at Harvard University, all of them of the first level."
I am a commercial engineer with a mention in economics and a sociologist from the Pontificia Universidad Católica de Chile. Between 2010 and 2011 I worked as a researcher at the Center for Public Studies (CEP) and then until 2013 as an adviser to the education minister Harald Beyer
In 2013 I began the Political Science PhD program at MIT, having been awarded the first ever Luksic Fellowship. My studies at MIT focus on empirical methods and political economy, and I am currently finishing a thesis on the gap between expected and actual results of higher education, based on an extensive case study in Chile.
The PhD at MIT has been a tremendous learning experience. The flexibility of my program allowed me to take courses in different departments of MIT and also at Harvard University, all of them of the first level. In addition, thanks to the support of the Luksic family for my doctoral thesis, I conducted a panel survey of students of Chilean higher education, obtaining a sample of more than 14,000 respondents in 2016 and 4,000 in 2017. This survey has not only allowed me to develop my thesis, but also to contribute to the world of public policies in higher education.
I am looking forward to continuing to contribute to my country's development through research and education, and a PhD from MIT is a tool I will always value.