Kevin Barry
Faculty Exchange Luksic Grants
Senior Director of Notre Dame Learning and the Director of Kaneb Center for Teaching Excellence at the University of Notre Dame (USA).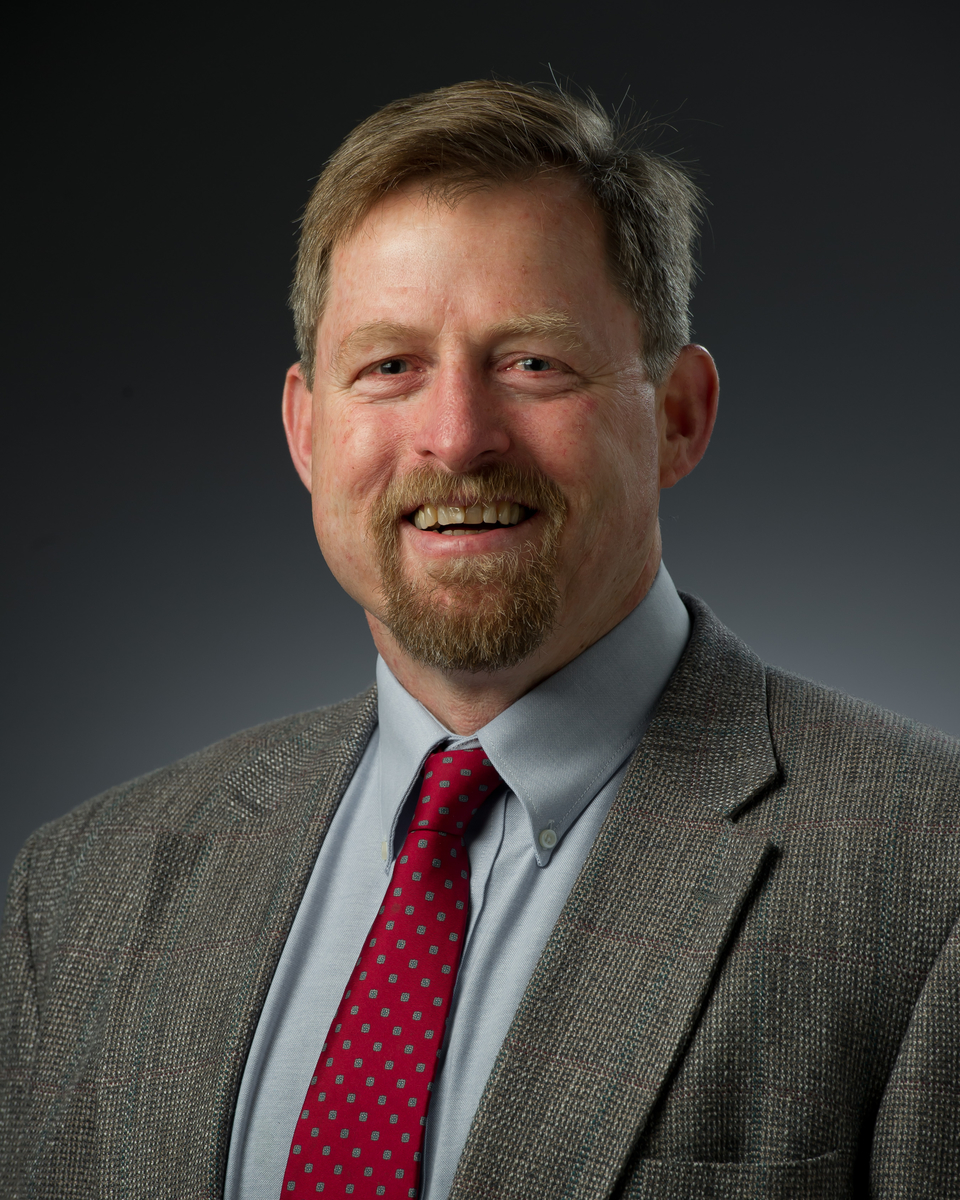 "For me, the Luksic Scholars experience is an opportunity that continues. Around the time of my program, I had several projects going on and was trying to understand how educational development in the North American context compared to what was happening in Latin America. Under a Fulbright scholarship, I ended up working at the learning center at Universidad de Talca for a few weeks and had also met a few people at Universidad Católica who I connected with at Notre Dame, namely Gonzalo Pizarro. Finally, when this opportunity came about [the Faculty Exchange Grant Luksic], I knew there was a teaching center at Universidad Católica and thought it would be great to see how that center was working and maybe could share some things that were working for us at Notre Dame.
This idea of exchange/intercambio, much like the experience I had with the exchange family from Peru, was terrific. There was also a second exchange that happened with another person at the Kaneb Center and a Spanish language instructor in Chile, and following that, another scholar ended up visiting Notre Dame, so it was not just a single event; rather it was a series of opportunities to have these exchanges to share of knowledge and understand different contexts, and this was really fulfilling to me.
My combined experiences in Latin America also changed the way I overtly describe what I do. You'll notice in my bio it says I "accompany" instructors and there's a reason behind that term. I first heard it when I was in the Fulbright program, and since then I've done some research into the word "acompañamiento" asking myself: "what does that mean? what does it mean in a Latin American context?"
For me, the Luksic Scholars experience is an opportunity that continues."
I came to the conclusion that I feel when I do my work best, and other educational developers do their work best, this idea is what best captures that: we come as someone who walks alongside, we accompany; we're never going to be the expert in their field but we can converse and share ideas together to help create wonderful learning experiences for students."