Ignacio Loeser
London School of Economics and Political Science Luksic Scholars Program — Master of Public Administration (MPA)
Luksic Scholar at The London School of Economics
"I started my professional career working in the National Economic Prosecutor's Office assessing the potential competitive effects of mergers. I became passionate about Competition Policy and Economic Consulting because of the stimulating, challenging and rewarding professional environment; you are always pushing your boundaries and learning new things, to later apply them to your work.
I chose to study in the UK, specifically at The London School of Economics (LSE), because I found the flexible nature of their MPA program very appealing. I have been taking courses through different departments at LSE, specializing in competition topics. I have learned about machine learning, industrial organization, data science, survey methodology, and multiple tools that are extremely useful for competition policy analysis. And of course, alongside the actual program, there's the appeal of living and studying in the city of London.
The cross-cultural experience here has been great. I have made friends from all around the world, and have acknowledged that even though we come from countries with completely different realities, we have a lot in common. It was surprising to understand how much I share, as a Chilean citizen, with people from India, for example.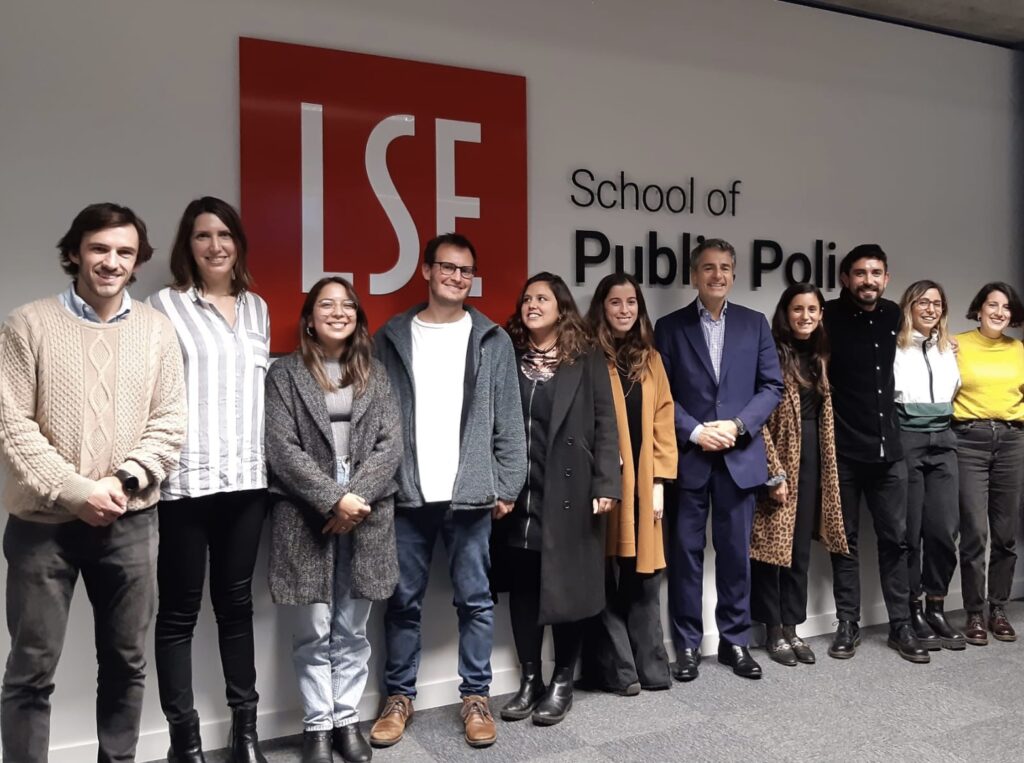 After my MPA I will work in the private sector at an economic consulting firm in London. I made that decision given the opportunities to grow professionally and the stimulating work they do. I will be able to apply different tools I've learned, such as econometrics, data science, and economic theory, to test different hypotheses in varied markets.
This overall experience has provided me with the tools to better understand and analyze market dynamics, which are crucial requirements for good policy design in Competition Policy. I am deeply impressed by how much I have learned since I started the program. LSE is a modern and global university where you learn from great professors and brilliant classmates from all around the world. I am thrilled with my decision to come here; I feel challenged and motivated, and I know I have the tools to succeed.
If I were to give advice to someone looking to do this program, I'd say be very mindful about your course selection. As in every university, you will have courses that are better than others, or that are more aligned with your interests. Talk to students that have taken those courses that interest you, as your course selection can make a huge difference to your academic experience."