Felipe Álvarez
Oxford BSG Luksic Scholarship
Lawyer, Legislative Coordinator at CLAPES UC, Political Advisor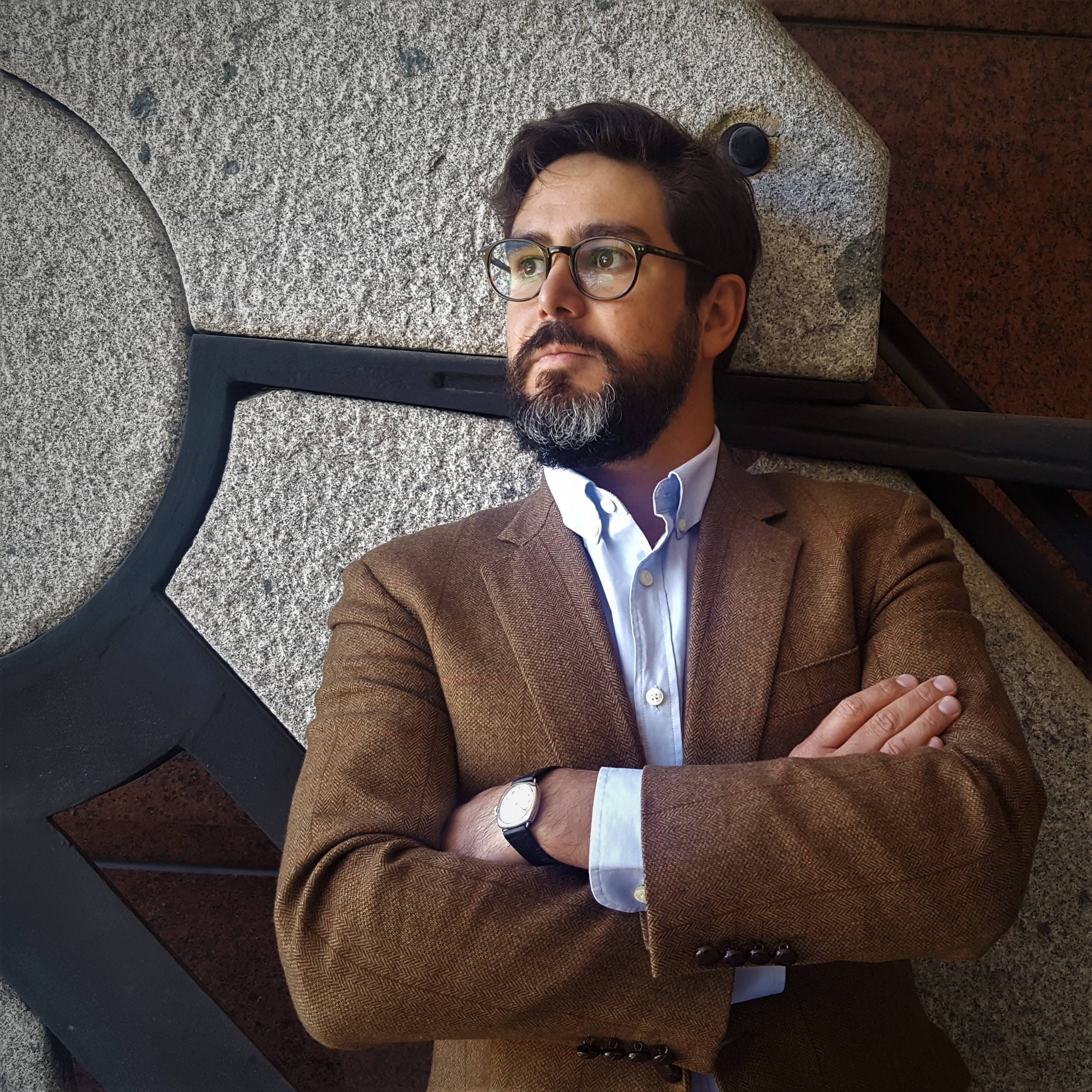 The knowledge gained at BSG has been fundamental to boost my work in the public service with a desire to contribute to the development of the country."
The Luksic Scholarship awarded by the Blavatnik School of Government at the University of Oxford allowed me live in Oxford for one year with my family and earn a master's degree in public policy.
Besides the excellent experience that provided an opportunity to know intensively a different culture and generate strong bonds of work and friendship with colleagues from all over the world, the knowledge gained there, in the context of the academic rigor of one of the most prestigious universities in the world, has been fundamental to boost my work in the public service with a desire to contribute to the development of the country.
Since my arrival in Chile, I have served as a parliamentary adviser and legal coordinator of a prestigious think tank. Also, I have practiced my profession in the private sphere. Without a doubt, the Luksic Scholarship was a critical moment in my career.