Elías Pinto
Conducting Business in China (CMIX)
Comercial Engineer. Master in Finance UAI and MBA UC. Trader at BCI bank.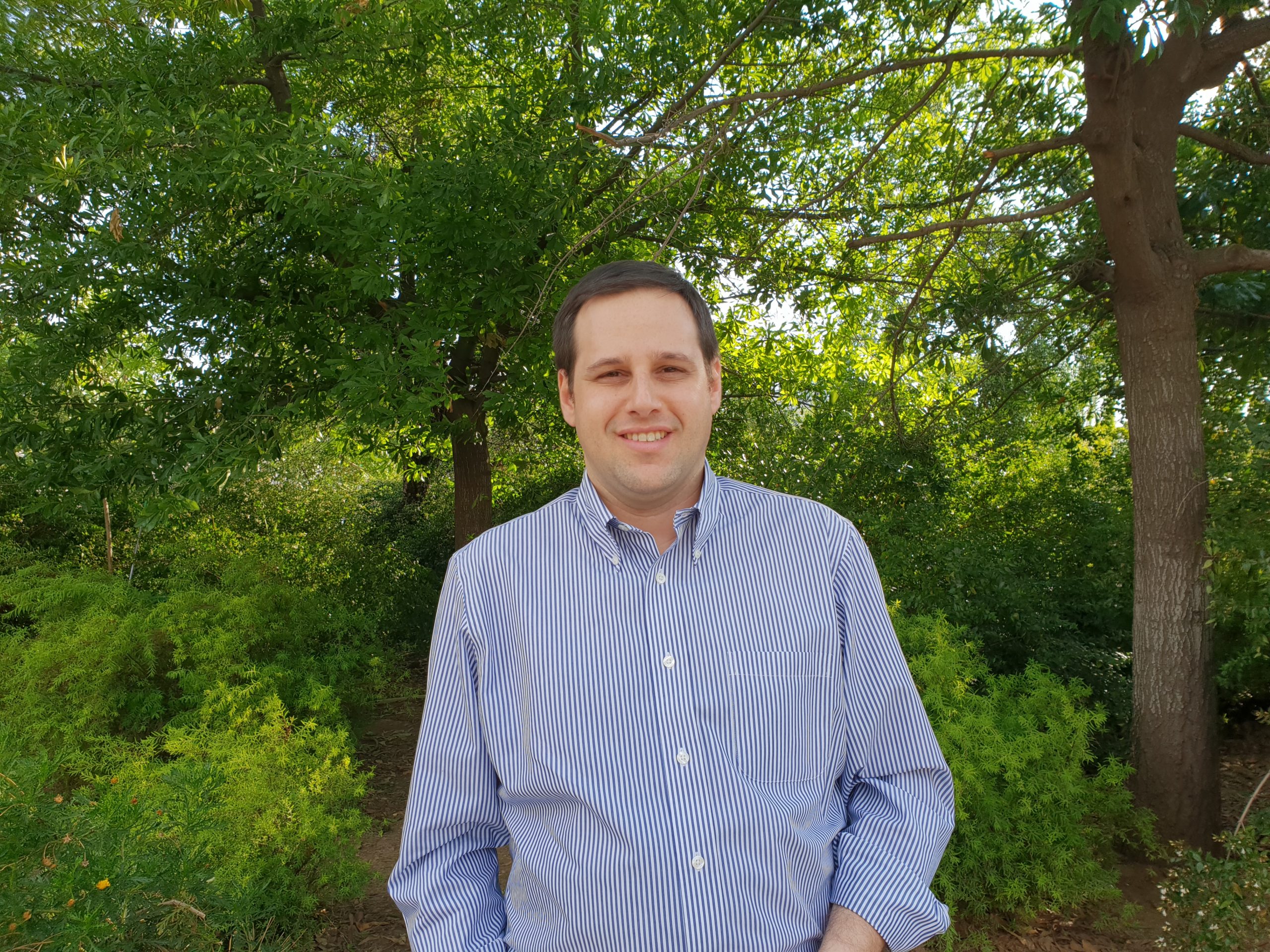 I am a Commercial Engineer, with a Master in Finance from Universidad Adolfo Ibáñez, and an MBA from Pontificia Universidad Católica de Chile, with more than 10 years of work experience in the financial market.
This experience developed my multicultural vision of the world."
In 2019, thanks to the support of Banco de Chile, I participated in the Culture and Management Immersion Experience (CMIX) program as an MBA UC student. We received MBA students from Tsinghua University in Chile, and culminated the program with a 2-weeks trip to China. This program was not only the best part of my studies, but it also allowed me to learn on the ground about global Chinese companies, such as Huawei and Bytedance; or foreign companies operating in that country, such as Walmart or Antofagasta Minerals, and participate in classes taught by outstanding professors in entrepreneurship and technology.
This experience developed my multicultural vision of the world, since we shared with students from Tsinghua University, making it possible to learn mutually from our cultures, generating guangxi (trust) between the groups of both universities and forming personal and commercial ties towards the future.
I really appreciate this unique opportunity that helped me to get to know China in depth, its history, territory, culture and future vision in a way that was only possible with the support and contact networks of experts in it.