Daniel Schmidt
Conducting Business in China (CMIX)
Dean of the School of Architecture & Construction, Universidad Autónoma de Chile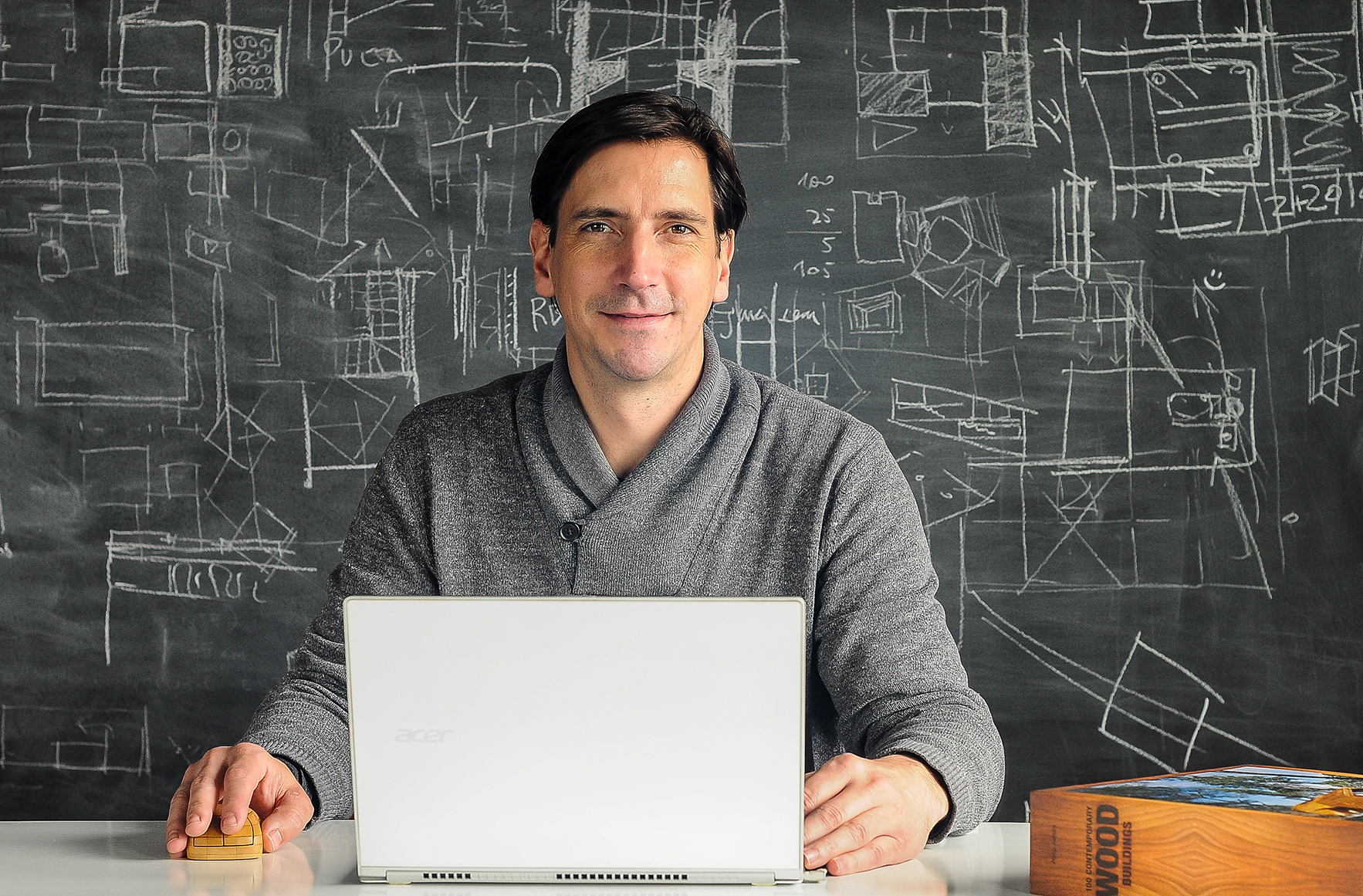 The network created with partners from Chile and China during the exchange experience will endure for life and I'm certain I'll have the ability to use it when needed."
It was a great opportunity to be chosen as part of the Conducting Business in China exchange program. We had the chance to meet and interact with most experienced business executives and get in touch with an amazing group of friends at Tsinghua university.
I've developed my main work experience as an architect in the south of Chile. I see this exchange program as a window to connect with the world from this beautiful corner of South America.
The network created with partners from Chile and China during the exchange experience will endure for life and I'm certain I'll have the ability to use it when needed.