Camila Ortiz
Luksic Scholarship for Chile-China Undergraduate Exchange
Student of Business Administration, Universidad de Chile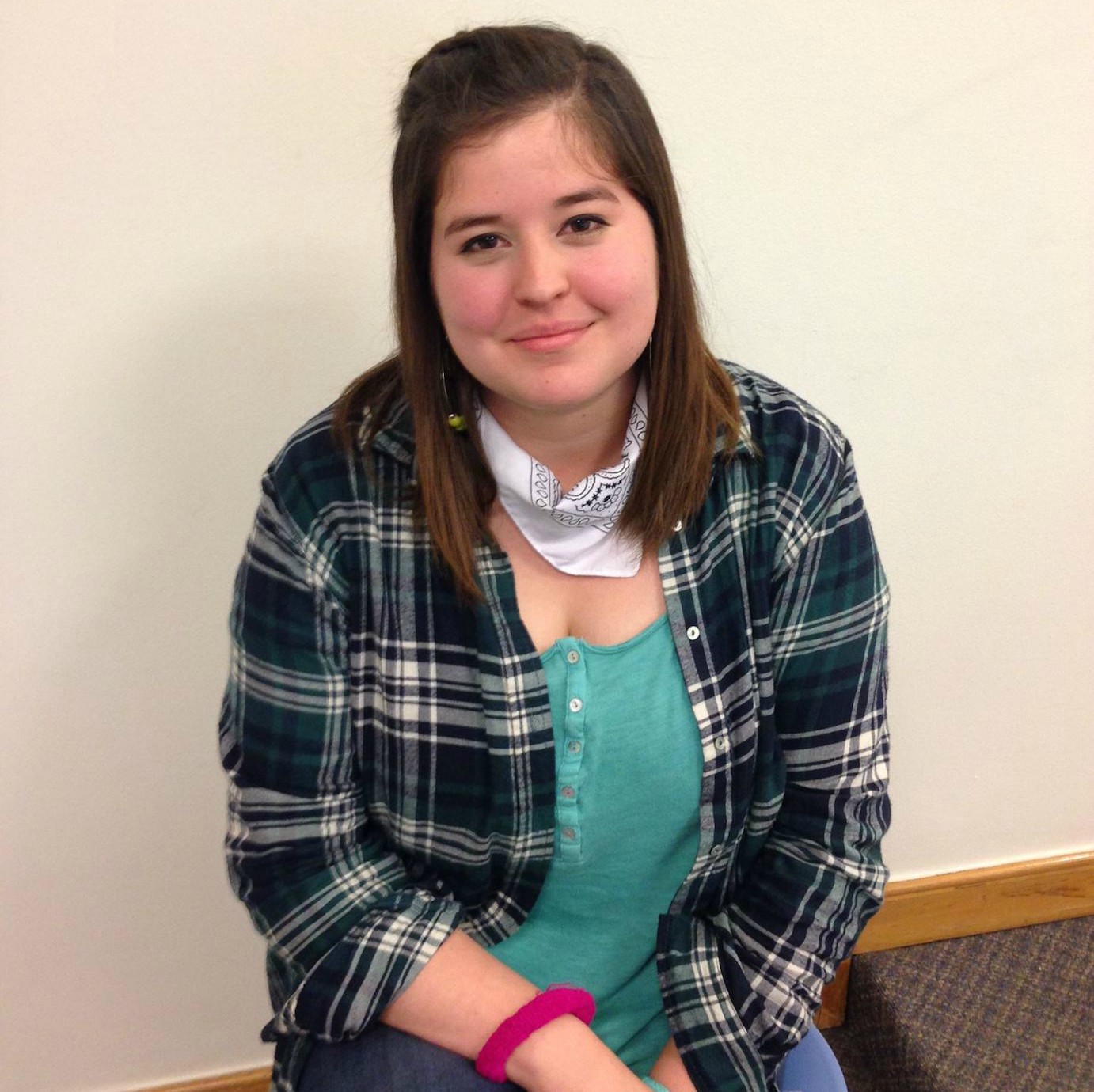 China is definitely something completely new for me and I'm very lucky to have been given this opportunity."
I am a 24 year old Chilean student who spent a semester in Shanghai in 2018 with the Luksic Scholarship, studying at Fudan University in Shanghai.
My major is Business Administration and I study at Universidad de Chile, which is located in Santiago, the capital of my country. My mother tongue is Spanish, and I'm fluent in English and also studying Chinese thanks to the opportunity I had to study abroad.
To be honest, China can be overwhelming, but at the same time, I don't think I'll ever live in a more amazing country and culture. China is definitely something completely new for me and I'm very lucky to have been given this opportunity.
Since my admission in 2014 I have been involved in several areas in my university, from university policy and office work, to the direction of the oldest student organization in the faculty, the social pre-university faculty, PreuFEN.
And those are opportunities that transform us and shape us as future professionals. Understanding that theoretical knowledge is only a small part of the skill mix we should have is the first step. The second is to dare to spread your wings and aim as far as your dreams allow. In this case I take this step a bit literally, when I applied for the Luksic Scholarship in China.
Perhaps that is also the most beautiful aspect of this challenge. Being able to become that professional that we have always read and discussed in class. That manager with a global vision, understanding, ethics and social commitment. We understand and take with great affection the seal of our school and we know what it means to be its representatives in elite universities such as Fudan.
Moving forward I commit myself to my colleagues, to be the faithful reflection of the values ​​we have received since our admission to the Universidad de Chile.