Babson Luksic Fellows
Una semana de inmersión en el campus de Babson para profesores universitarios chilenos
Applications: Closed
Application
Postulaciones: Cerradas
Location
Wellesley, MA, Estados Unidos
Eligibility
Participantes que hayan formado parte de los programas Babson SEE en Chile
About the Program
El programa Babson Luksic Fellows es un programa residencial de cinco días para que alumnos de los SEE- Chile puedan realizar un viaje de aprendizaje extendido a Babson College. El programa se divide entre seminarios, clases y excursiones prácticas para experimentar la educación en emprendimiento en los ecosistemas de Babson y Boston. Esta disposición del programa se alinea con el enfoque de aprendizaje empírico de Babson, a la vez que permite que los profesores chilenos sientan lo que es ser parte de una comunidad sólida de aprendizaje emprendedor. Durante el programa, se le asigna a cada fellow un mentor del cuerpo docente de Babson para un entrenamiento uno a uno durante una hora y media. Los mentores de Babson ayudan a los fellows en desafíos específicos relacionados con construir y expandir programas de emprendimiento.
Candidates will be awarded scholarships and/or funding directly from the university to which they apply. The university is exclusively responsible for selection and admissions decisions, and does so at its complete discretion and, subject only to the eligibility conditions established by the respective program. The Luksic Scholars Foundation has no participation or influence in the application processes, admissions decisions, or awarding of scholarships.
what scholars say
Creo en el valor de las relaciones, interacciones entre personas de diferentes culturas que se conectan en la pasión por el emprendimiento, la beca de la familia Luksic fue una extraordinaria experiencia que robustece la forma en que enseñamos y nos conectamos para seguir construyendo ecosistemas de emprendimiento de alcance global".
Claudina Uribe, 2017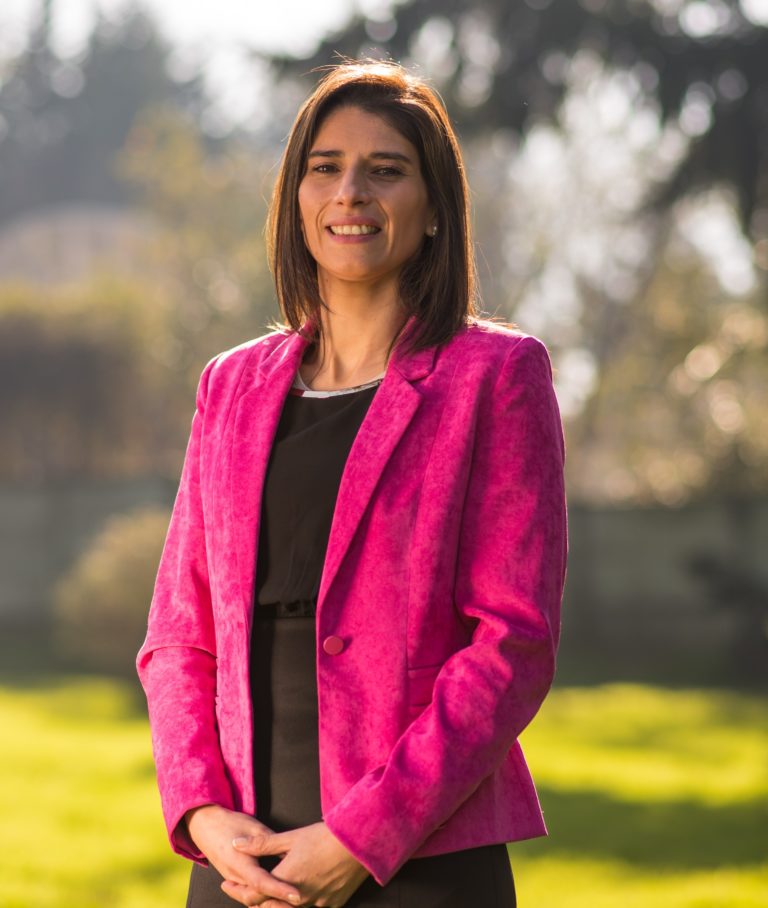 2011
año de fundación del programa
59
participantes a la fecha
25+
universidades representadas
Connect with a Scholar
Looking for the inside scoop? Contact us and we'll connect you with a program attendee to get a first hand account of their experience.