Webinar: Las Pandemias en el Cine – Filmando al "Enemigo Visible"
5:00 pm – 6:00 pm CLT
Conversación con Richard Peña y Andrea Chignoli.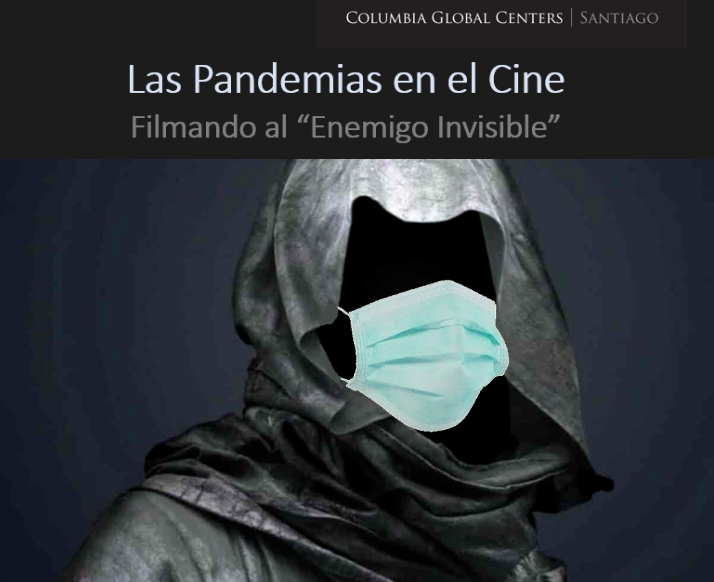 Richard Peña, profesor de cine de la Universidad de Columbia y ex Director del New York Film Festival, conversará con Andrea Chignoli, montajista chilena que estudió cine en Columbia (MFA'07), acerca de la narrativa visual y los aspectos sociales de las películas sobre pandemias. Usarán como ejemplos varios films internacionales, incluyendo "Contagion" (2011), "Flu" (2013) y "Virus" (2019), que imaginaron un mundo como en el cual vivimos en la actualidad.
How to Attend
Registration is requested. Use the Sign Up link below.
Sign Up
Organized By: Columbia Global Centers | Santiago