Understanding and reducing misinformation online: Learnings for LATAM
October 19, 12:00 - 13:00
Timezone: EST
Please join David G. Rand, Erwin H. Schell Professor and Professor of Management Science and Brain and Cognitive Sciences at MIT, for a webinar exploring his recent research examining who falls for online misinformation about COVID-19, and evaluating interventions for reducing the spread of such misinformation online. In a large online survey experiment, we examine how prior results using subjects from the United States generalize to a variety of countries around the world, including Mexico, Brazil, and Argentina.
The moderated chat will be followed by a live Q&A session with Professor Rand.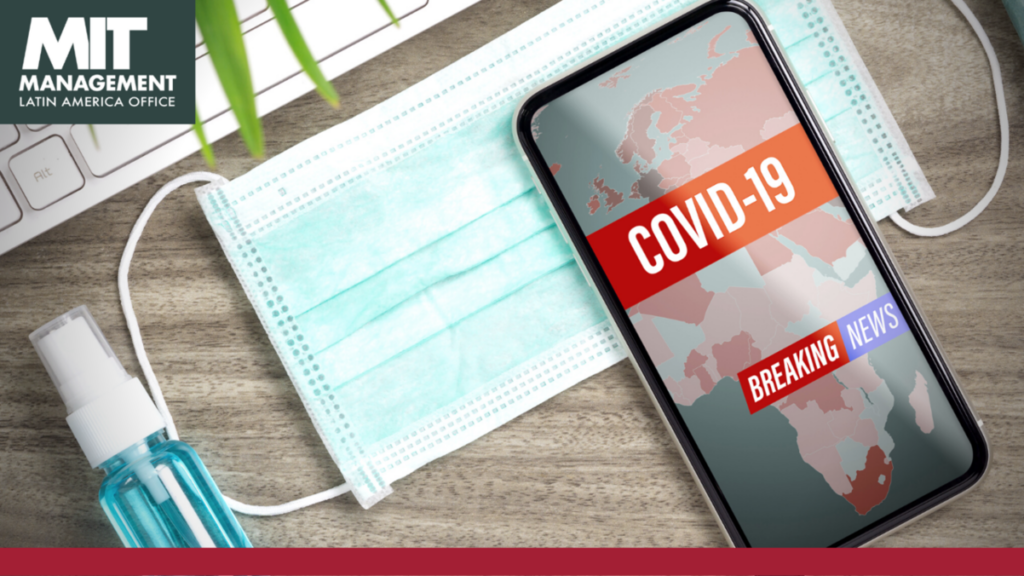 How to Attend
Registration is requested. Use the Sign Up link below.
Sign Up
Organized By: MIT Sloan Latin America Office