Stanford HAI Weekly Seminar with Renata Avila – Prototyping Feminist AI
Timezone: PST
How can feminist methodologies and approaches be applied and be transformative when developing AI and ADM systems? How can AI innovation and social systems innovation be catalyzed concomitantly to create a positive movement for social change larger than the sum of the data science or social science parts? How can we produce actionable research that will lead to the profound changes needed – from scratch – in the processes to produce AI? Can we prototype better digital futures? Which disciplines should we include? Where are the gaps? And how can we make a strong case to prototype different, better digital futures, before embarking on big AI projects in the public sector?
The seminar will collect ideas and experiences from different disciplines to draft a blueprint for a better modeled digital future.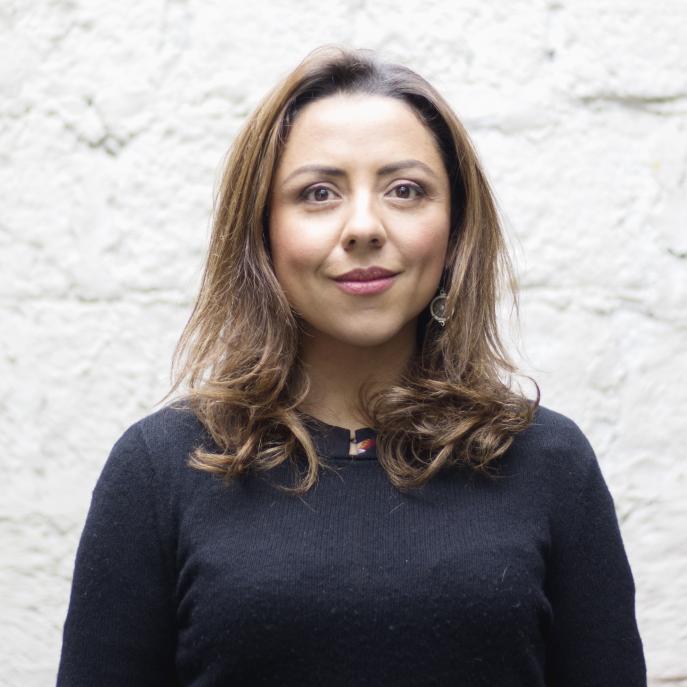 Renata Avila, (Guatemalan), International Human Rights Lawyer and author. She is currently an HAI Race & Tech Fellow at Stanford University. With more than fifteen years of experience working in cutting-edge issues related to technology and society.  She co-founded and leads the Alliance for Inclusive Algorithms. Expert in digital rights, she studies the politics of data, the evolution of transparency, and their implications on trade, democracy, and society, alerting about a phenomenon she describes as digital colonialism. She is an Advisory Board member for Creative Commons, Open Future, and Cities for Digital Right. She also serves as a Global Trustee of the Think Tank Digital Future Society. She is a co-founder and Council Member of the Progressive International, among other roles. 
How to Attend
Registration is requested. Use the Sign Up link below.
Sign Up
Organized By: Stanford HAI