Stanford Digital Economy Lab Seminar with Ben Golub: Influence and interventions in networks
Timezone: PST
Network theory has developed several models of learning and strategic behavior that are relevant across settings ranging from informal communication in Indian villages, to online social platforms, to firms interacting in markets.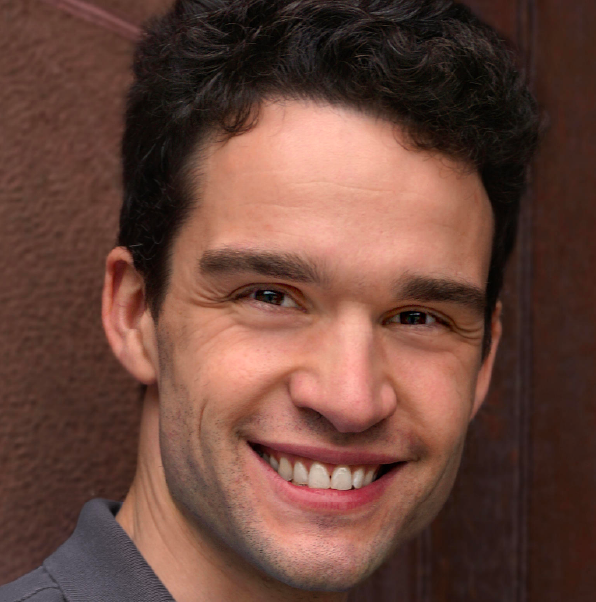 In this seminar, Ben Golub of Northwestern University will survey some of the central models in this literature and discuss recent theoretical work on how to target interventions in order to shape outcomes in these settings. A recurring theme is the construction of theoretically meaningful summary statistics and the interplay of network theory with survey design and statistical methods.
There will be a brief Q&A after the talk. 
How to Attend
Registration is requested. Use the Sign Up link below.
Sign Up
Organized By: Stanford HAI