Harvard Business School's Tom Eisenmann @ ETL
Timezone: PST
This appearance by Tom Eisenmann is part of Stanford's Entrepreneurial Thought Leaders series.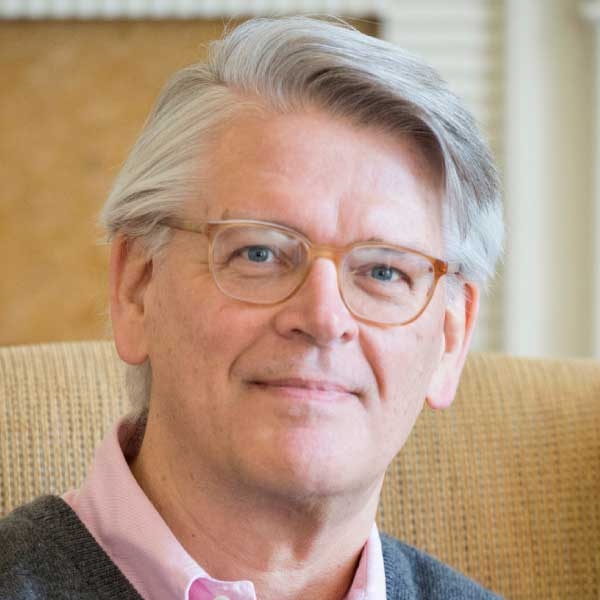 Tom Eisenmann is the Howard H. Stevenson Professor of Business Administration at the Harvard Business School; Peter O. Crisp Chair of Harvard Innovation Labs; and faculty co-chair of the HBS Rock Center for Entrepreneurship, the Harvard MS/MBA Program, and the Harvard College Technology Innovation Fellows Program. He teaches the MBA elective "Entrepreneurial Failure" and the MS/MBA core courses "Technology Venture Immersion" and "Launch Lab." He is also the author of Why Startups Fail: A New Roadmap for Entrepreneurial Success (Currency, March 2021), which analyzes common patterns that sink both early- and late-stage startups, and also proposes a road map for deciding when to pull the plug and how to fail better, with one's integrity intact. 
How to Attend
This event will be streamed via Stanford's ETL YouTube channel. Please use the Stream button below to watch when the event commences.
Stream
Organized By: Stanford ecorner