HAI Weekly Seminar with Monroe Kennedy — Considerations for Collaborative Robots
February 17, 10:00 - 11:00
Timezone: PST
Over the past few decades, robots have become more capable of physically performing complex tasks. Robotics has evolved from simply the accuracy and repeatability of automation in manufacturing, to the ability to operate in unstructured environments with autonomy, to the capability to coordinate with other robots with swarm technology, and now to work alongside human teammates as collaborators and assistants. This latest horizon of effective collaboration requires all the tools developed in robotics, in particular, machine learning (AI) in order to model and anticipate a human teammate. In this talk, we will discuss what makes an effective robotic assistant, and considerations for modeling, anticipating, and collaborating with a human teammate.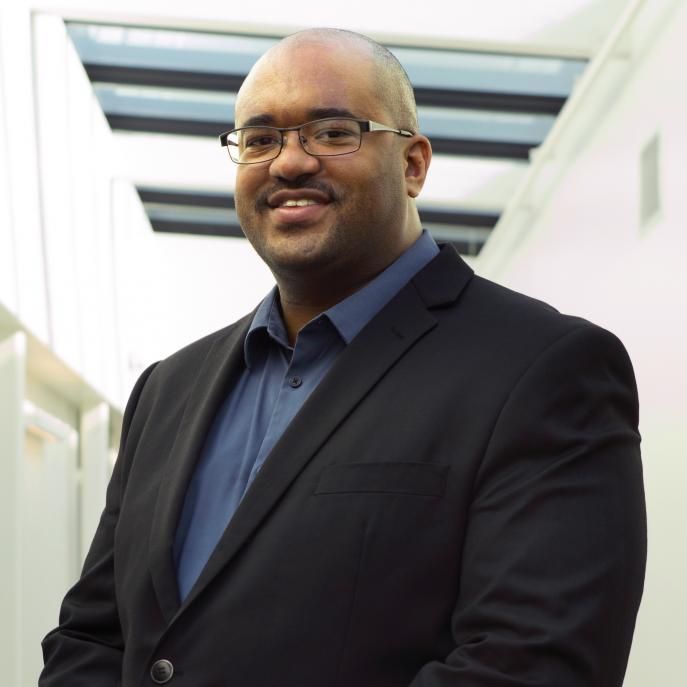 Assistant Professor, Mechanical Engineering Department, Stanford University
Monroe Kennedy III is an assistant professor in the Mechanical Engineering Department at Stanford University. He directs the Assistive Robotics and Manipulation Laboratory (ARMLab) which develops collaborative robots. He received his Ph.D. in Mechanical Engineering and Applied Mechanics and a Masters in Robotics from the University of Pennsylvania where he was a recipient of both the NSF and GEM graduate research fellowships. His area of expertise is in robotics, specifically the development of theoretical and experimental approaches to perform modeling, control, and estimation for robotic systems with applications including manipulation and human-robot collaboration.
How to Attend
Registration is requested. Use the Sign Up link below.
Sign Up
Organized By: Stanford HAI