HAI Weekly Seminar with Harikesh Nair — Digital Advertising: The Golden Age of Experiments
February 3, 10:00 - 11:00
Timezone: PST
Running experiments is part and parcel of science and have lead to dramatic breakthroughs in fields such as biology, medicine and physics. Compared to these, business experiments – focused on outcomes and issues of interest to firms – are a relatively newer phenomenon but are now becoming increasingly prevalent. In some areas, such as digital advertising, experimentation has become a core feature of how business is run, so much so that the current decade in computational advertising represents a golden age of experimentation in the social sciences. This talk describes how online experimentation works in modern ad-systems, and how advertising experiments differ significantly from their natural science counterparts. I also discuss practical challenges in building experimental systems within technology-driven platforms and in driving adoption of experimentation-driven tools amongst advertisers and marketers using examples from the Chinese and US markets.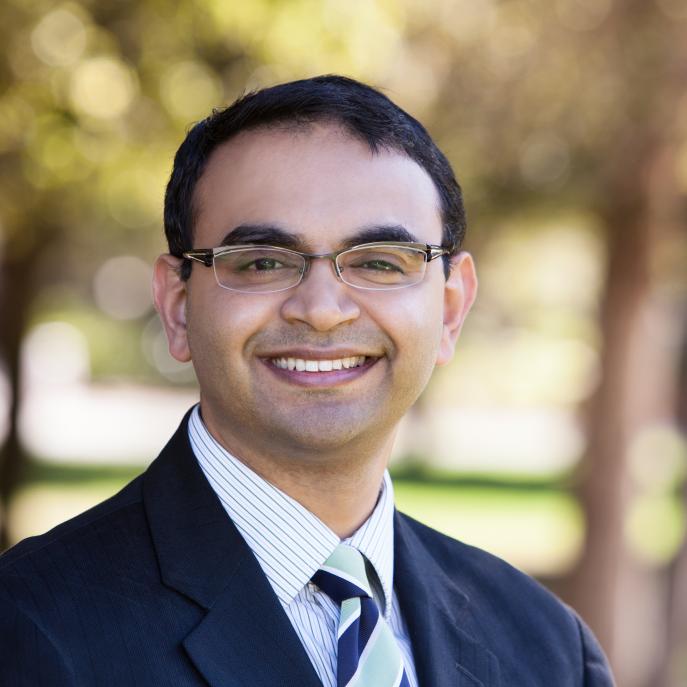 Jonathan B. Lovelace Professor of Marketing, Stanford GSB; Faculty Director, Stanford Computational Marketing Lab
Harikesh Nair is the Jonathan B. Lovelace Professor of Marketing at Stanford GSB. His research is in marketing analytics and computational social science. His research brings together social science theory, statistical tools and Marketing data to better understand consumer behavior and to improve the strategic marketing decisions of firms. This work speaks to the challenges and opportunities firms face as they transition to a world where Marketing becomes a data-oriented, algorithmically-driven business function.
How to Attend
Registration is requested. Use the Sign Up link below.
Sign Up
Organized By: Stanford HAI