Entrepreneurship Thought Leader Series: Kevin Weil, VP of Product, Novi
Timezone in PST.
Kevin Weil is the VP of Product for Novi, a new digital wallet for Facebook's Libra payment system. Previously, Weil was VP of Product at Instagram, overseeing consumer, growth, and monetization products. Before joining Instagram in 2016, he was SVP of Product at Twitter, where he led product development and design across Twitter's consumer and ad products, as well as Vine and Periscope. Earlier in his career he held software engineering and data science roles at Cooliris, Tropos Networks, Microsoft Research, and the Stanford Linear Accelerator Center. Weil graduated summa cum laude in physics and mathematics from Harvard University, and has a MS in physics from Stanford University.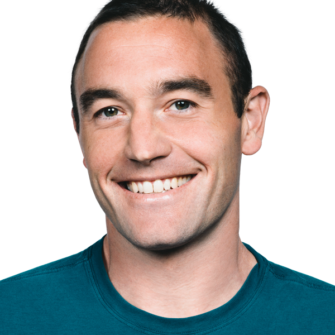 How to Attend
This event will be streamed live. Please access the Watch Here button below or use the following link: youtube.com/ecorner.
Watch Here
Organized By: Stanford University