Entrepreneurship Thought Leader Series: Ann Miura-Ko, Co-Founding Partner, Floodgate
Timezone in PST.
Ann Miura-Ko is a co-founding partner at Floodgate, a seed-stage VC firm. A repeat member of the Forbes Midas List and the New York Times Top 20 Venture Capitalists Worldwide, she was one of the first investors in Lyft and Refinery29, and has been an early backer of many others, including Xamarin and Thinkful. In addition to partnering with entrepreneurs building impactful businesses based on truly intelligent AI, she is a co-sponsor of the AI Grant, a nonprofit research lab that funds work on open source AI.
Prior to Floodgate, Miura-Ko worked at Charles River Ventures and McKinsey and Company. She is a member of the Board of Trustees for Yale University and a co-founding member of All Raise, a nonprofit committed to improving diversity in funders and founders.
Miura-Ko earned a PhD from Stanford's Department of Management Science and Engineering, focusing on the quantitative modeling of cybersecurity. She now lectures in Stanford's Department of Management Science and Engineering.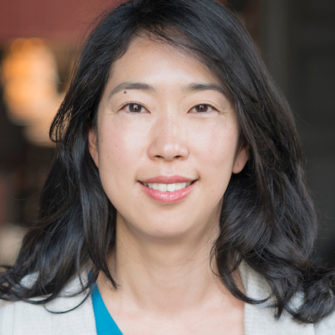 How to Attend
This event will be streamed live. Please access the Watch Here button below or use the following link: youtube.com/ecorner.
Watch Here
Organized By: Stanford University