Entrepreneurial Thought Leader Series ft. Shellye Archambeau, Board of Directors, Verizon
September 23, 16:30 - July 29, 17:20
Timezone in PST.
Shellye Archambeau is an experienced CEO and board director with a track record of building brands, organizations and high-performance teams. She currently serves on the boards of Verizon, Nordstrom, Roper Technologies, and Okta, and is also a strategic advisor to Capital Markets Group, the Royal Bank of Canada, and Forbes Ignite. She is the former CEO of MetricStream, a Silicon Valley-based governance, risk, and compliance software company that, during her tenure, grew from a fledgling startup into a global market leader.
Archambeau is the author of "Unapologetically Ambitious: Take Risks, Break Barriers and Create Success on Your Own Terms" (2020).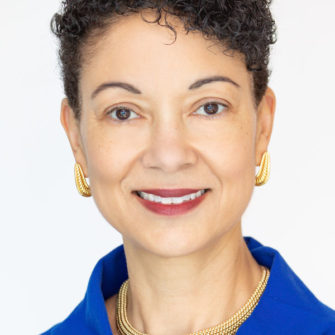 This appearance by Shellye Archambeau is part of Stanford University's Entrepreneurial Thought Leaders series. Join us virtually at youtube.com/ecorner as we bring founders, investors and industry influencers to center stage and invite them to share what it takes to become a disruptor.
How to Attend
Please access the Watch live button below at the start of the event.
Watch live
Organized By: Stanford University | eCorner