Entrepreneurial Thought Leader Series ft. Ravi Mhatre, Founding Partner, Lightspeed Venture Partners
November 4, 16:30 - 17:30
Timezone in PST.
In 1999, Ravi Mhatre founded Lightspeed Venture Partners, a VC firm that has focused on enterprise IT, mobile, and internet and cloud-based services and applications. The firm's investments have since spurred more than a dozen companies to acquisition and five to IPO. Recently, Mhatre has broadened his horizons to invest in consumer businesses like Cheddar and Stitch Fix.
Before entering venture capital, Mhatre ran a product management group at Silicon Graphics, worked in management consulting at Booz Allen, and spent time as a software engineer for BDIS, a Silicon Valley biotech instruments manufacturer.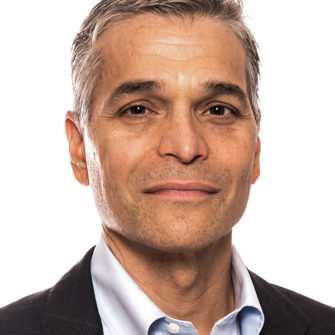 This appearance by Ravi Mhatre is part of Stanford University's Entrepreneurial Thought Leaders series. Join us virtually at youtube.com/ecorner as we bring founders, investors and industry influencers to center stage and invite them to share what it takes to become a disruptor.
How to Attend
Please access the Watch live button below at the start of the event.
Watch live
Organized By: Stanford University | eCorner