Energy Seminar: Sharon Tomkins, Sempra Energy
February 1, 16:00 - 17:00
Timezone: PST
Sharon Tomkins is Vice President of Sustainability at Sempra Energy.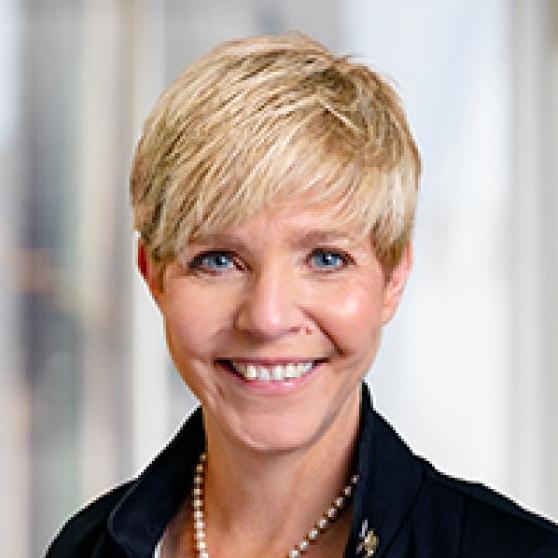 The weekly Energy Seminar, chaired by Professor John Weyant and managed by the Precourt Institute for Energy, informs the Stanford community about a wide range of energy and climate change issues and perspectives. The audience includes: faculty, graduate students, undergraduate students, and staff from Stanford's seven schools and the SLAC National Accelerator Laboratory, as well as energy professionals from the community.
How to Attend
Registration is requested. Use the Sign Up link below.
Sign Up
Organized By: Stanford Energy