Disruptions to Educational Opportunity in Latin America: Primary and Secondary Education During Covid-19
Timezone: EST
As part of Harvard Worldwide Week 2021, four scholars of education in Latin America will discuss the impact of the Covid-19 pandemic on educational opportunity and education policy responses in the region. This panel is based on the recently published book Primary and Secondary Education During Covid-19: Disruptions to Educational Opportunity During a Pandemic, the first global comparative study of the pandemic's impact on education, edited by Fernando Reimers and available as an open access publication.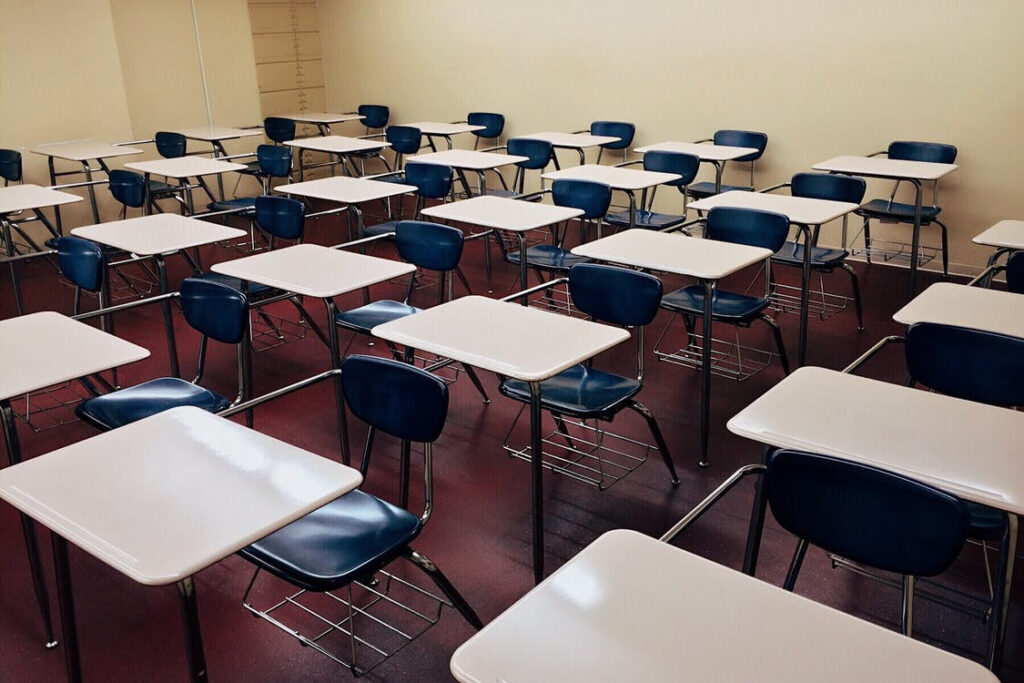 Cristián Bellei, Associate Researcher, Center for Advanced Research in Education, and Professor of Sociology, University of Chile
 
Sergio Cárdenas, Professor of Public Administration, CIDE; Antonio Madero-Fundación México en Harvard Visiting Scholar, DRCLAS, Harvard University
 
Claudia Costin, Founder and Director, Center for Excellence and Innovation in Education Policy, Getulio Vargas Foundation
 
Chair: Fernando Reimers, Ford Foundation Professor of the Practice of International Education, Harvard Graduate School of Education
How to Attend
Registration is requested. Use the Sign Up link below.
Sign Up
Organized By: harvard drclas