Beautiful Patterns: Teaching Students Computational Thinking ft. Dr. Abel Sanchez, MIT
Timezone: EST
Computational thinking as a fundamental part of school education is gaining traction as a catalyst for economic opportunity and social mobility. Unfortunately, in the developing world, access to computational thinking education is rare. For high school young women, the access is practically non-existent.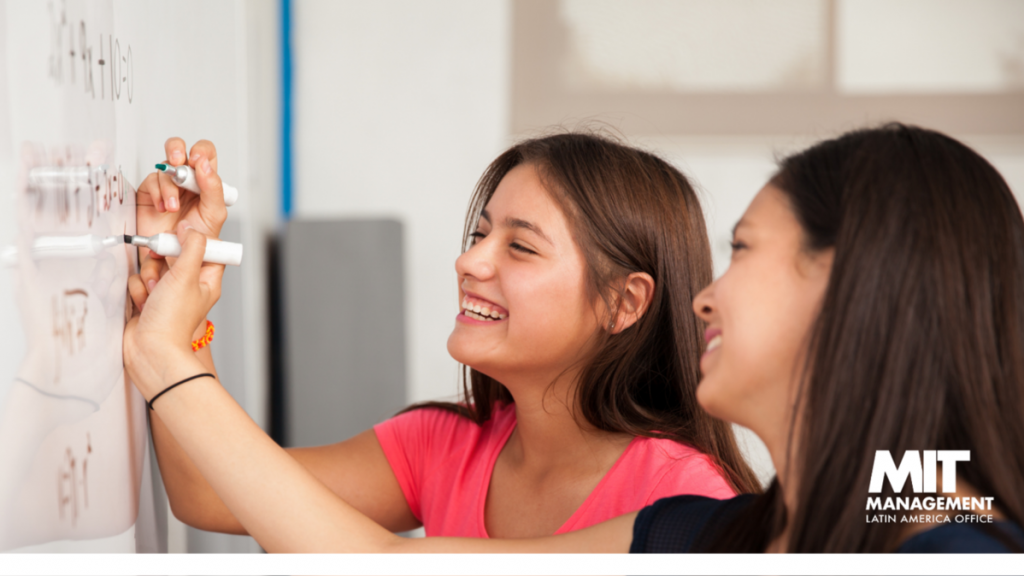 Join us to hear the success story of Beautiful Patterns, a project to deliver computational thinking workshops to high school young women in Mexico. The team was led by more than 300 driven female instructors from MIT, Wellesley, Harvard, and Stanford in an effort to reach young women before they make career decisions and motivate them to consider careers in computation.
Speaker: Dr. Abel Sanchez, Research Scientist; Executive Director, MIT Geospatial Data Center
How to Attend
Registration is requested. Use the Sign Up link below.
Sign Up
Organized By: MIT Sloan Latin America Office